Cossette named AOR for Curling Canada
From its office in Vancouver, the agency will promote viewership and participation in curling at a national level.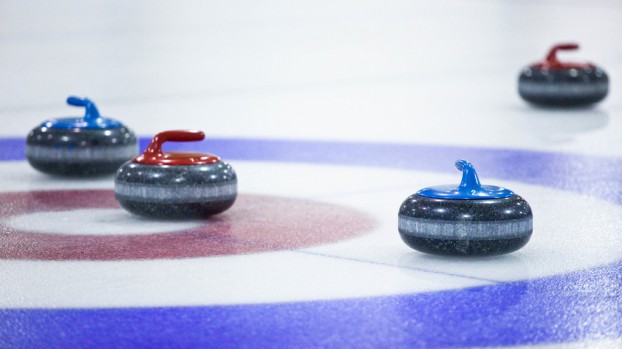 Following a competitive search, Cossette will help promote the sport of curling on behalf of Curling Canada as its new creative AOR.
Led out of its Vancouver office, Cossette will work to "build momentum" for the sport and help drive viewership of major events and tournaments, as well as participation at local clubs.
In a statement, CEO Katherine Henderson said Cossette was chosen after having "provided a remarkably detailed in-person pitch and offered insights and outside-the-box thinking that was intriguing, to say the least."
Curling Canada is the national governing body responsible for the development, promotion and organization of curling across Canada, from amateur to professional-level sport. The organization oversees 12 national curling championship events every year, as well as the Home Hardware Canada Cup of Curling, the World Financial Group Continental Cup of Curling and the World Curling Championships (which alternates between men and women each year).
Nadine Cole, SVP and general manager of Cossette Vancouver, said the agency had been looking to bring a sports client onto its roster.
Earlier this year, the office bolstered its creative team with the return of executive creative director Katie Ainsworth.