Momentum Worldwide Canada names first ECD
Raul Garcia joins from David&Goliath as the experiential agency shifts towards being creatively led.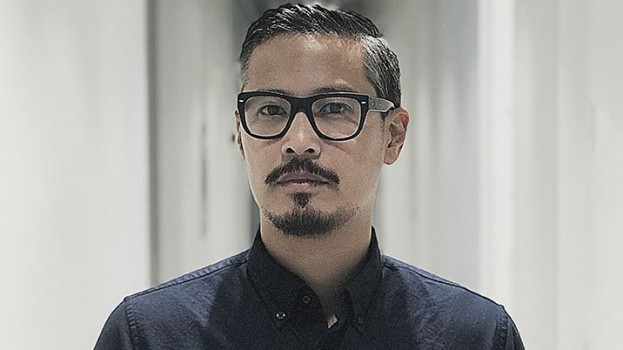 Experiential agency Momentum Worldwide Canada is broadening its creative offering in response to client needs with the hiring of its first executive creative director.
Working from the agency's Toronto office, Raul Garcia will oversee creative work for a client roster that includes Nike, Mars-Wrigley, Bell and General Motors. He will help foster creative talent within the McCann Worldgroup Canada shop and ensure it continues to "produce meaningful work" for clients, according to an agency statement.
Garcia was most recently a creative director at David&Goliath in Los Angeles. He has worked as a creative director and art director at a number of agencies in Toronto, Vancouver, New York and San Francisco, including KBS, Cundari, Leo Burnett, Taxi, Rethink and Grey, and his work has been awarded numerous international awards. In 2013, he was listed as the no. 3 art director on strategy's Creative Report Card.
Garcia worked on BMW's "1M Launch" and "M5 Bullet" while at Cundari, and on Bissell Canada's "Bissell Symphony" for KBS+. While freelancing at Grey, he contributed to the awareness campaign for "Moms Demand Action for Gun Sense in America." Most recently, he helped create the "9MIleScroll" while working at David&Goliath.
Looking at Garcia's past work, Matt Lewis, president of Momentum Canada, says he couldn't really "pinpoint" whether it qualified as experiential, digital or traditional. The breadth of his work was exciting, he says, because "we as agency, in an attempt to be creatively led need to understand the full picture, and I think he's going to be able to bring that to our work."
The agency's decision to broaden its creative capabilities follows the lead of Momentum Worldwide. Globally, over the last three years, it has shifted towards being a creative-led agency, says Lewis, and locally Momentum has "big ambitions" to do the same.
"Our clients are asking for it," says Lewis. "And quite frankly, we're telling them they need it, because more and more we're seeing experiences at the centre of big ideas."
As an example, Lewis points to Momentum Worldwide Toronto's recent work on a "church" of basketball for Nike in the U.S., which was a "very simple but big idea brought to life experientially." According to Lewis, the brand and agency set out to create a "sacred" and safe place for youth to play basketball, now that "Chicago is not the mecca basketball it once was, largely because of violence in the city."
With respect to Nike and some other clients, "There's an expectation that what we're coming to them with is an idea that is rooted in insights, that's connected to culture and everything we do," he says.
Over the next year, Lewis says the agency plans to make a "significant amount" of creative and strategic hires to work under Garcia.