Simplii Financial launches first-ever campaign
The online-only bank worked with Juniper Park/TBWA to build the brand from the ground up.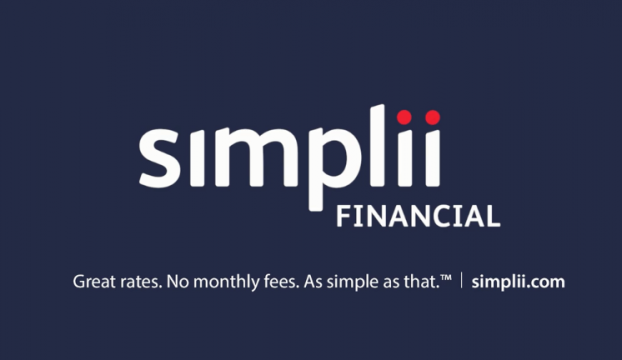 Simplii Financial launched its first-ever mass awareness campaign on Sept. 10. However, the online-only bank, which is owned by CIBC, did use some digital when it first launched in November 2017, says Maria Gregory, senior director of brand marketing for Simplii.
The 10-month old brand was born after CIBC ended a 20-year relationship with Loblaw's President's Choice Financial. CIBC opted to work with Juniper Park\TBWA, who already works on marketing and branding for the Big Five bank, on building the Simplii brand from the ground up. MediaCom was on media buying and much of the digital-channel work was done in-house.
The process of building a "playful, fun" brand was collaborative, says Graham Lang, Juniper Park\TBWA's CCO. The resulting brand, with a logo stylized in lower-case font and two red dots is spelled "simplii," simply to reflect that the online-only offering is light-hearted and not taking itself too seriously, explains Lang. The fun tone is similar to its direct-banking rivals, such as Tangerine, a subsidiary of Scotiabank.
There was a soft launch late last year, but the campaign, which is running until early 2019, is the first big push to get the Simplii name out there. It involves TV, online video, digital and social components. And the 30-second TV spot highlights the fun tone of the brand, while communicating a large amount of information, says Lang.
The "Metaphor" spot shows a man literally struggling to juggle four balls, while a woman calmly juggles two red balls (echoing the two red dots in the Simplii Financial logo).
"Our brand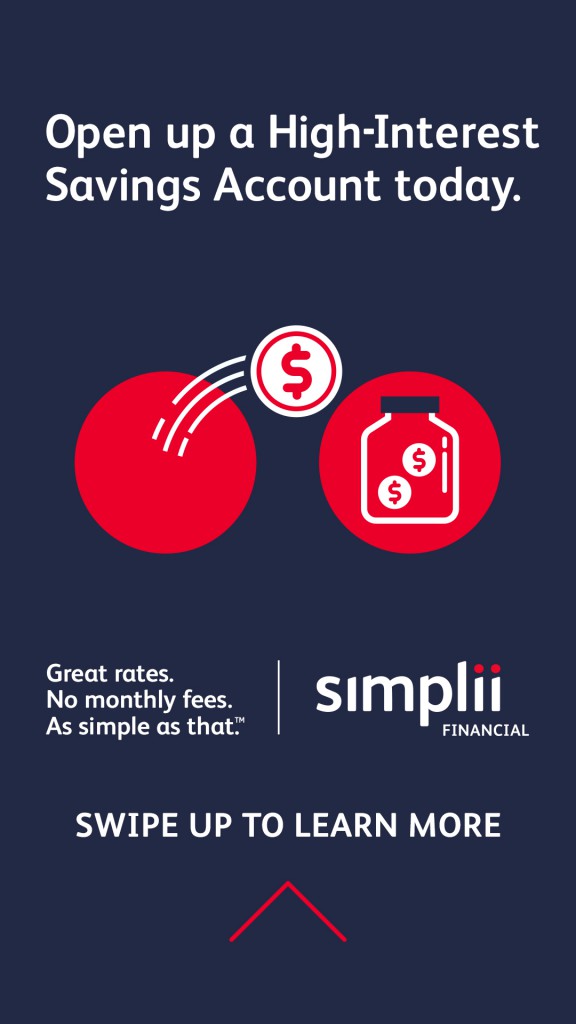 promise is to help simplify people's lives," says Gregory. "We know people are leading complex lives… so [the brand team and agency] came up with this concept that to get the most out of life, we want to keep things simple."

In the drive for mass awareness there were also a series of short spots for social media, specifically Snapchat (shown at left), Twitter, Facebook and Instagram. Instead of going after a certain age group, Simplii is targeting digitally savvy urbanites trying to juggle it all.

"We're really targeting digitally savvy, value-conscious Canadians," explains Gregory. "They're out there, they want control of their money, [and they want] options to think about their financial future. We see them over-indexing in major urban centres [like] Toronto, Vancouver and Calgary."