Air Canada Vacations gets a new immersive look
The brand wants to create recall value when customers think of their next vacation.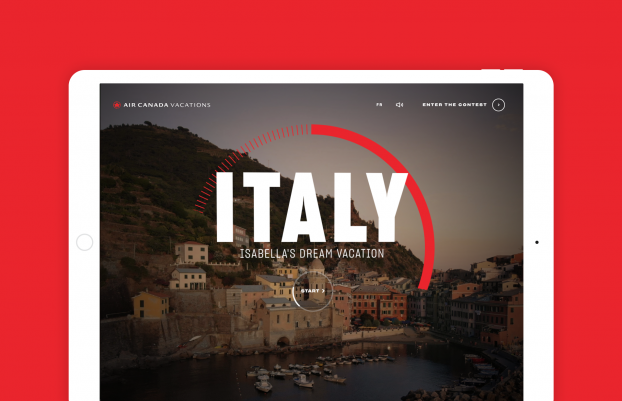 What is a dream vacation? In efforts to create a deeper emotional connection, Air Canada Vacations is asking customers to think about that as they enter a contest to win a trip to Italy.
To keep up with its competition, the brand is refreshing its strategy and overall digital presence. The leisure travel package operator is refurbishing its online presence by the end of the year, and part of its strategy includes a digital campaign designed by Lg2.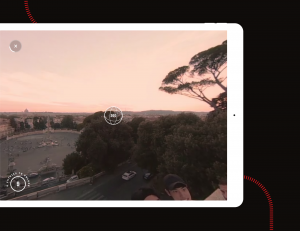 "As consumers increasingly seek out new experiences, we want to inject a unique personality into our brand," explains Selma Filali, senior director of marketing and ecommerce at Air Canada Vacations. "Our new platform highlights our diverse vacation offering and was built with a gamification perspective to encourage our young urbanites and working adults aged 28 through 39 to continue to engage with our content."
For Lg2, this is their first campaign with the client, which started in their design department. "We revisited Air Canada Vacations' entire brand identity and recreated their design toolbox," says Stuart McMillan, CD at Lg2, when talking about the graphic "dreamline" icon they created for the brand. "For us it is a great example of collaboration between design, communication, digital experience and client and agency partners."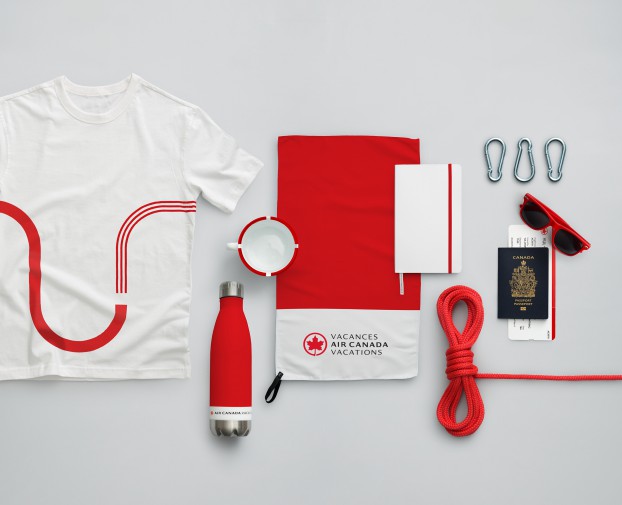 The campaign features an anthem video that introduces the brand's new signature "Making Your Dreams Travel" and is also a platform for an immersive experience and contest that compels users to see Italy through the eyes of Isabella, a traveler.
The creative team saw "the opportunity for the brand to communicate that it was positioned towards customization" – integrating a web documentary and social media channels under one ecosystem helps Air Canada Vacations position itself as a "high-end operator selling dreams rather than another packaged tour," according to McMillan.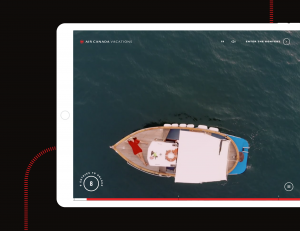 Launched on Sept. 13, the interactive web platform will run for about six weeks, and the interactive video will be in certain Air Canada aircraft this November. The biggest challenge of using new technology and rebranding for Air Canada Vacations for Lg2 has been about breaking through the clutter to create something compelling. "Having an immersive technology does not mean that people are going to want to engage with it," says McMillan.