Most Canadians don't know where to buy legal cannabis
One month before legalization, a Lift&Co. survey shows consumers lack awareness about where cannabis will be sold.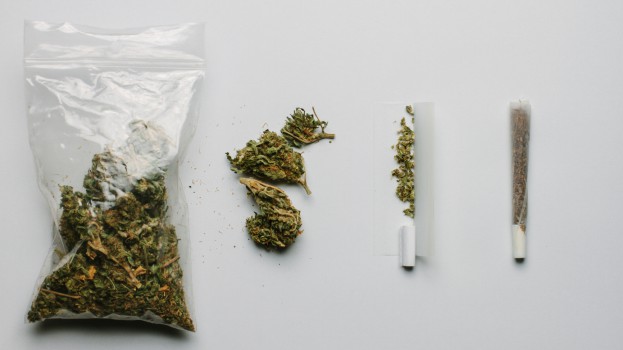 Many cannabis producers have turned to education in the lead up to legalization, hoping to guide would-be consumers through intimidating technical information and help them find the right products. But new research shows that Canadians don't just need to be educated on what to buy, but also where to buy it.

According to online cannabis discovery platform Lift&C0., 58% of consumers nationally do not know where they will be able to buy legal cannabis on Oct. 17. That's based on a survey of 1,510 Canadians conducted earlier this month.

Residents of the Atlantic provinces seem to be the most knowledgeable, with only 44% saying they were unaware of where to buy cannabis. Lift&Co. points out that this may be due to the fact that the Atlantic provinces were among the most organized with the roll-out of their retail plans, with Newfoundland and Labrador – the only province in the region permitting private sale – announcing its first round of licensees in May.

However, residents of Manitoba were the least aware of where to buy legal cannabis at 73%. This is despite the fact that it was the first province to announce its private sale retail plans, and that two of the four licenses were granted to Canopy Growth and Tokyo Smoke, some of the more well-established cannabis companies in the country.

In Alberta, 62% of respondents said they didn't know where to buy legal cannabis. Over 700 prospective retailers have completed the province's lengthy and complicated application process, but the AGLC has yet to announce which applicants will be given licenses or where stores will be located.

In Ontario, 60% of respondents said they didn't know where to purchase cannabis, the third-highest rate among the provinces. That may be due to confusion caused by the recent changes instituted by the Ford government, scrapping plans for a public retail model in favour of taking it private. Online sale will be the only option for Ontario residents until physical retailers open in April 2019. Details beyond that have yet to be announced.

The remaining provinces had rates closer to the national average, with 59% of consumers in British Columbia, 55% in Quebec and 53% in Saskatchewan being unaware of where to buy legal cannabis.