Punch Canada joins Fishman to launch Canadian office
The new Toronto PR firm will operate as a separate company and focus on franchise brands.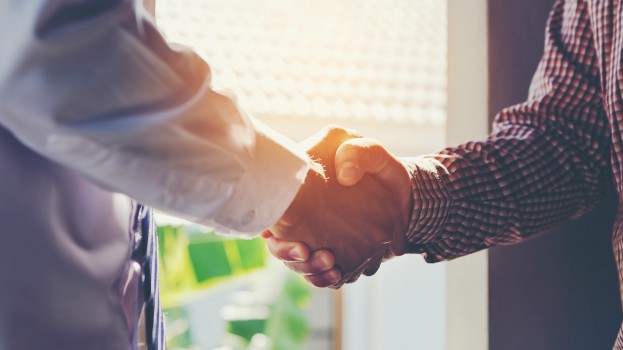 Fishman PR, a Chicago-based public relations firm, has partnered with Punch Canada to launch a Canadian public relations agency focused on franchise brands.

The new firm will be called Fishman Canada and focus on providing communications services geared to lead generation and brand awareness. A key part of its offering involves supporting American brands with Canadian master franchisees, as well as helping Canadian companies recruit new franchisees.

Located within Punch Canada's office in downtown Toronto, the new firm will operate as a separate company.

The U.S.-based Fishman PR – whose clients include Pet Supplies Plus, Corner Bakery Café, Sears Hometown & Outlet Stores, Dippin' Dots, Molly Maid and BrightStar Care – specializes in public relations, content marketing and influencer relations for franchisors across North America. As its partner in the venture, Punch Canada is the public relations AOR for the Canadian Franchise Association and works with other franchise brands, including auto parts retailer OK Tire and Hand & Stone Massage and Facial Spa. Those clients will now be served by the new agency.

As part of a leadership reorganization, Brad Fishman, CEO of Fishman PR, assumes the role of chairman of Fishman Canada and Jeff Lake, managing partner and EVP at Punch Canada, takes on the additional role of president of the new firm.

Earlier this year, Punch Canada made one promotion and several hires, while announcing new business with Merit Travel.

Corrections: A previous version of this article mistakenly named Fellowes as a franchise client of Punch Canada and identified Jeff Lake as the company's former managing partner. Strategy regrets the errors.