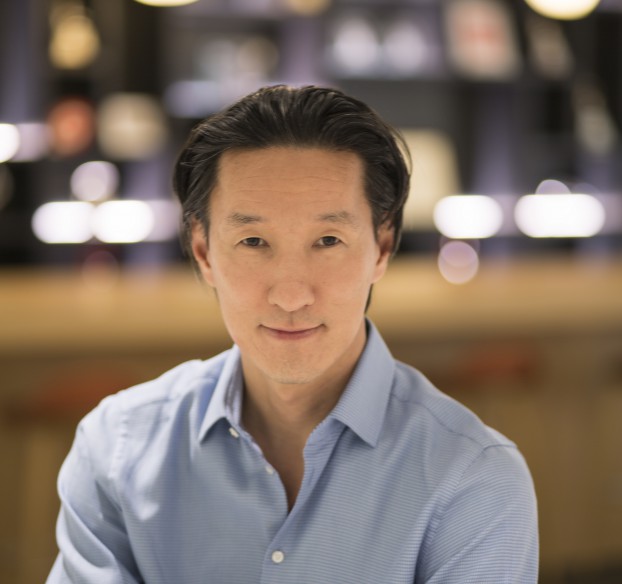 Brent Choi, president of J. Walter Thompson Canada and CCO for global brands, has left the agency after six years.
Choi has had a number of different roles within the JWT network since first joining the agency's Canadian outfit as chief creative and integration officer in 2013. In 2015, Choi was named CCO for both JWT New York and Canada, filling duties previously handled by Adam Kerj. Kerj held the role for less than a year before before joining McCann Worldgroup as CCO for the Nordic region the following month.
In February, Choi was named president of JWT Canada – as then-president and CEO Susan Kim-Kirkland took on new duties as CMO for JWT Worldwide – as well as CCO for global brands, overseeing creative work for the agency's worldwide clients.
"After nearly six years working within the JWT Network, I have a lot to be grateful for, particularly the many colleagues and clients I've worked alongside that I can call friends," Choi said in a statement emailed to strategy. "I wish the agency continued success."
In terms of Choi's previous duties, JWT's global office told strategy that Simon Pearce, who was hired as CEO for JWT North America at the same time Choi and Kim-Kirkland took on their new roles, has a purview that includes the Canadian operation.
"Operational and creative management team changes often occur with the appointment of new regional leadership," JWT Canada said in a statement regarding Choi's departure. "We are very appreciative of Brent's creative efforts during his tenure at JWT and wish him continued success."
A spokesperson for JWT's global office added that the agency was "re-imagining itself to best meet the future business of its clients, with more fluid resources and aligned leadership across the network." The language echoes a memo circulated by JWT global CEO Tamara Ingram and announcing the departure of global CCO Matt Eastwood in March. At the time, the agency said it would not replace the global leadership role in favour of a more collaborative creative structure to help the agency be more agile across borders.
In June, Ingram unveiled details of this new structure with two global "creative councils": the "Inspiration Council" led by Ricardo John, CCO for JWT in Brazil and South Latin America, and made up of staff from a talent incubation program that encourages those with skills outside of advertising to work as creatives; and the "Futures Council," led by JWT Amsterdam creative partner Bas Korsten, which is focused on pulling multiple voices from across the network to explore "how creativity will transform in the years to come," Ingram told Campaign.