How Canadian companies rank on AI adoption
An Accenture report shows companies are getting up to speed on ethics, but lag when it comes to successful implementation.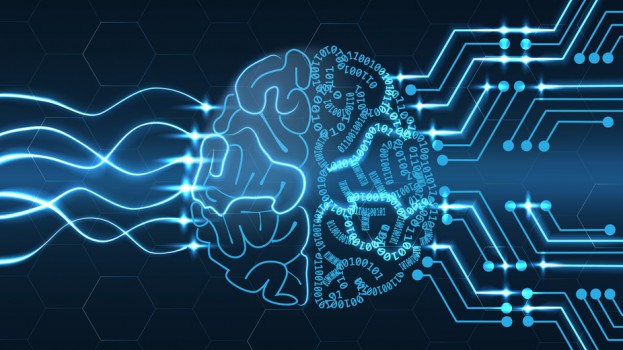 A new report from Accenture shows that while Canada is realizing the importance of ethics in artificial intelligence, organizations in the country are lagging behind those in other markets when it comes to successfully adopting the technology.

The research was compiled based on responses from 305 global business leaders and conducted by Forbes Insights on behalf of Accenture, SAS and Intel in July. Among the respondents, 44 were Canadian, the second-largest sample size in the survey.

The survey found that roughly 68% of organizations in Canada have adopted AI in some form, slightly behind the global average of 72%. While 73% of organizations have implemented an ethics committee to review its use of AI – the highest rate among countries polled – only 67% are conducting ethics training for technologists working on AI. That's ahead of the U.S. (59%) and India (61%), but behind every other country polled, including Australia (72%), the U.K. (80%), Japan (75%) and China (91%).

The findings also divided respondents into AI "adopters" and "leaders" – those who have merely implemented AI, versus those who describe that implementation as being successful. There were 51% of respondents globally who said their AI adoption was "a real success," compared to 31% in Canada, the lowest of countries polled.

That division shows that AI leaders are the most serious when it comes to ethical training: 92% of leaders globally and 91% of leaders in Canada have implemented AI ethics training for technologists, versus 48% of adopters globally and 53% in Canada. Those ranked as AI adopters in Canada, however, were ahead of those at that same level in other countries, behind only four other countries.

Globally, 79% of AI leaders report that analytics play a major role in their AI efforts, a rate that drops to 50% when it comes to Canadian leaders. Looking at adopters, only 14% globally and 3% in Canada have recognized analytics as important when it comes to AI.

Also, 74% of global AI leaders and 33% of global adopters say they conduct weekly evaluations of AI outputs to ensure it has proper oversight. That rate goes to 55% when looking at Canadian AI leaders, but actually sits higher than the global average for AI adopters, with 42% conducting weekly evaluations in Canada.