Only one third of LGBTQ+ staff are out at work
The ICA is bringing an organization supporting queer agency staff to Canada in response to a recent survey.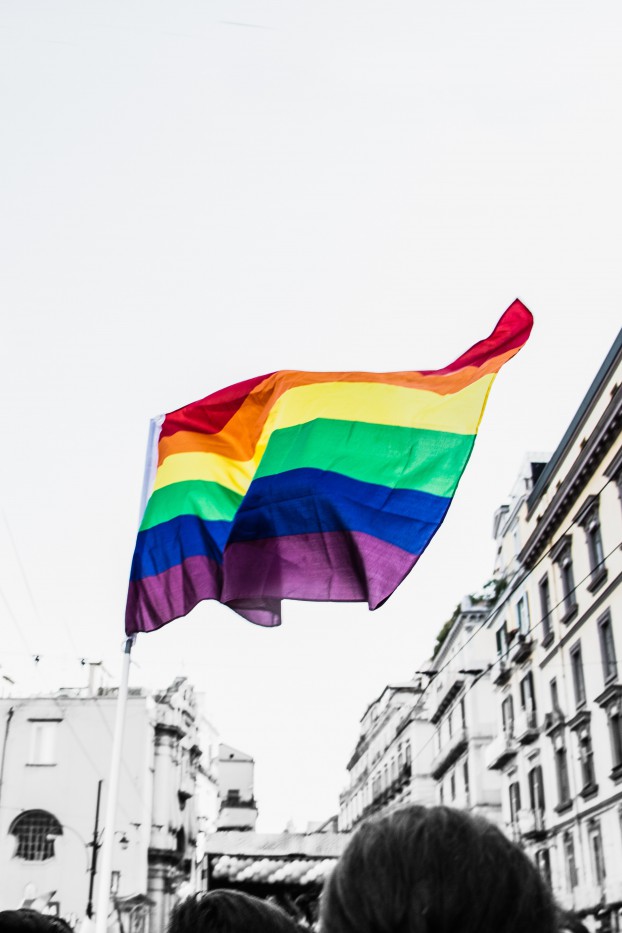 Only one third of LGBTQ+ identified people in Canada's ad industry are fully open about their sexual orientation in the workplace.
That is according to a new report from the Institute of Communication Agencies (ICA), which surveyed over 3,000 creative staff in Canada. The results were released ahead of the organization's first Inclusivity, Diversity and Equality in Advertising Summit (IDEAS), which takes place on Oct. 1 to 3 and replaces the organization's previous FFWD Advertising & Marketing Week conference.
Two-thirds of queer staff in the industry reported that they were either only partially "out" to coworkers, or not at all. In announcing the results of its survey, the ICA acknowledged that it was possible that staff were not "out" to coworkers because of personal privacy preferences. However, the organization's greater concern is that it could also point to staff feeling that being open about their sexuality could hinder their careers in some way.
The ICA also said it received "numerous negative comments" from respondents identifying as white heterosexual males that questioned why the survey and questions about inclusion were necessary in the first place.
In response to the survey's findings, the ICA announced that Pride in Advertising and Marketing (Pride AM) would be coming to Canada.
Modelled after Pride AM UK, which was founded by ICA president and CEO Scott Knox prior to his coming to Canada in 2016, the organization's mandate is to improve the experience, support and representation of LGBTQ+ in the industry, which it does through mentoring, advocacy and "challenging major brands for diversity and inclusion in advertising."
"Pride AM is about creating an environment where LGBTQ creatives can be their genuine, authentic selves in the workplace," Knox said in a release. "It is incumbent on us as leaders in the community to step forward and make inclusion and diversity a reality, not just survey results."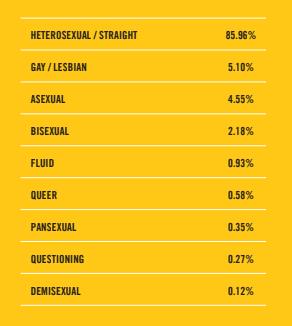 According to the survey, nearly 86% of agency staff identify as straight, with 14% having an identity under the LGBTQ+ banner. The full breakdown from the survey results can be seen on the left.