Casacom expands, adds creative studio
The firm grows its content creation capabilities to amplify the reach of its PR programs.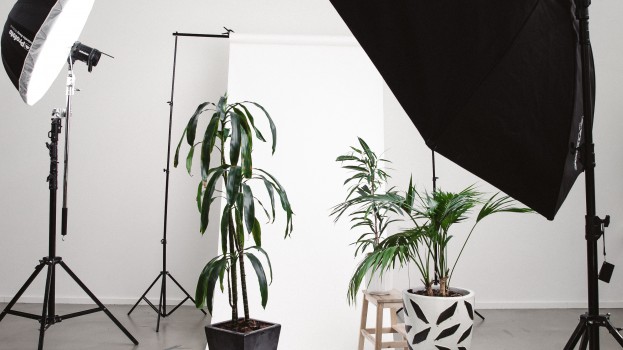 Communications and PR firm Casacom has been growing, and has also opened a new studio to bring creative and content services to its clients.

Located in its Montreal headquarters, Casacom Studio will develop original, targeted content – such as branding, web and app development, graphic design, video and photography – that is meant to amplify the reach of public relations and integrated communications programs for its clients. The studio was developed based on growing client demand for both visual and editorial content, and builds off previous content-based work for clients such as Clearly, the Association of Quebec Women in Finance and Aluminerie Alouette.

The new division is being led by director of studio Catherine Chantal-Boivin, who first joined the agency last year as a senior content creation consultant. She is joined by digital marketing consultant Stacy Cavery (who arrived at Casacom last year as a data analysis consultant) and graphic designer Niti Mueth (who was hired in February), as well as strategists, media planners, videographers and programmers from the rest of the agency, as needed.

Outside of the studio, Casacom has also added a number of new hires to its second office in Toronto.

Reeva Waksberg has been hired as director of marketing communications, bringing experience from Langton Communications. At Casacom, she'll lead key accounts within the travel, retail and food and beverage sector.

Niki Javdan has also been hired as an account coordinator, coming off stints at Pegasus Fintech, Langton and Reicura.