Transforming Weight Watchers in Canada
President Kevin O'Brien explains how WW's new branding falls within local wellness trends.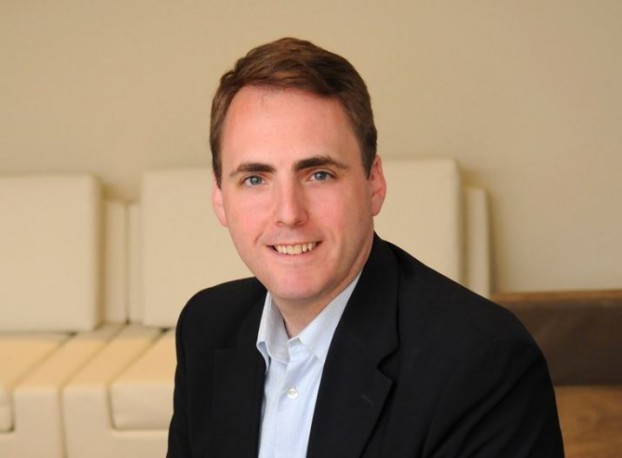 In its mission to become more than a diet program, Weight Watchers – which will henceforth be known simply as WW – has set its sights on becoming many things to many people: a global health and wellness brand, with a strong technological bent, obsessed with delivering "science-based" solutions for the wellness space.
It's a tall order, which the company aims to fulfill through a new brand name, image and "Wellness That Works" tagline (devoid of dieting references), an enhanced and multifaceted app featuring a new rewards program, and renewed focused on healthy eating over points counting.
While the changes are global and impact nearly every aspect of WW's business, the new direction fits well with the needs of Canadian consumers, says Kevin O'Brien, who was named president of its Canadian operations late last year. In recent months, WW has brought on Ali Leung as VP of marketing in Canada. Her experience includes time at Facebook and Unilever, where she contributed to Dove's work on body positivity, according to O'Brien.
He says the Canadian woman, who has historically been the company's primary customer, has become much more focused on getting healthy in ways that go beyond losing weight. "Her interest is in more holistic methods and healthy behaviours, things like running and fitness and meditating."
Moreover, the changes help WW better align with the desires and needs of Canadian men, for whom the combination of eating well and staying fit with the help of an app or a device has become important, he says. Historically, men have tended to use fitness apps more than women, but the latter's use of devices has grown twofold in Canada over the last year.
"I don't think, personally, we've been as aggressive going after men as we need to be," says O'Brien. "We've tended to stay in our sweet spot. And now we need to take advantage of this evolution to push beyond that sweet spot and get into some places that are maybe a little less historically comfortable for us, but where we know we'll have big impact."
The "do-it-yourself" approach to wellness remains nevertheless the preferred method of many Canadian consumers – and represents the company's "biggest competitor," according to O'Brien – so WW is attempting to position itself as a supportive friend, cheering users on as they undertake their individual wellness journeys.
"Historically, people would have said, 'I'm on Weight Watchers,'" he says. "Now, we would really like them to say they're getting healthy with WW."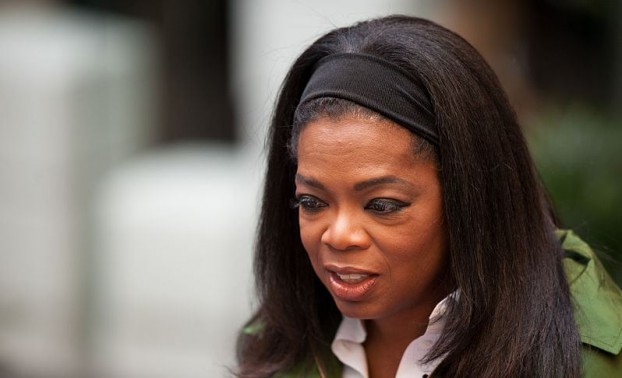 Since its founding in the 1960s, the company has been guided by a philosophy of behavioural economics and "nudge" theory – long before it was cool to make such claims, says O'Brien. Companies such as Carrot Rewards, which offer rewards program points incentives for reaching health and fitness goals, have since been launched under the same philosophy. But while the concept can be found at the heart of WW, over the last three or four years, it has evolved what it means to "nudge" someone in the right direction.
On the food front, the company will now encourage healthy eating as opposed to consuming a set number of calories each week. And as the tech-focused company it now claims to be, WW has linked incentives with customer data, insights and scientific research within its app, which will include a Wellness Wins rewards program, customized content through a partnership with meditation app Headspace, a FitPoints 2.0 points system to help users track their progress, and in-app community groups known as Connect Groups.
"We're a tech business, and we've been a tech business for a number of years now," says O'Brien. "We've really doubled down on that."
Having previously served as chief client officer of Aimia's Aeroplan program, O'Brien knows the importance of adopting a data-driven, personalized approach to the business. He also recognizes that placing WW within the wellness app space puts it against competitors offering everything from meditation lessons to clean-eating tips.
But he expects WW will be able to lead the pack by leveraging its brand name and the 4.6 million users who were already using the app globally at the end of June (representing an increase of 28% from the year before).
The company's shares increased by nearly 60% this year, and almost 300% in 2017, following a 2015 investment by Oprah Winfrey. The media mogul has played a role in lifting the brand south of the border, and WW in Canada has "certainly benefited" from her involvement with the company, although her influence here is less strongly felt, says O'Brien. While unable to give exact numbers, he said WW's Canadian business seen double-digit growth over the last couple of years, and that growth has been even better so far this year.
"We can be really proud of the fact that we have evolved into a healthy eating and wellness business," he says. "But now we need to make sure that we put our money where our mouth is and people see us behaving as that."
To promote the new positioning, WW is working on a global campaign set to launch in December, developed with the help of Anomaly and Edelman, its new global agency partners. O'Brien says the agencies' local offices will execute the campaign, which will feature some Canadians and will be be adapted to the local market, including Quebec. In Canada, the brand continues to work with its existing agency partners, including Pound & Grain.