How Dosist is marketing a brand not available in Canada
The company is promoting its vaporizer pens with a wellness-driven campaign.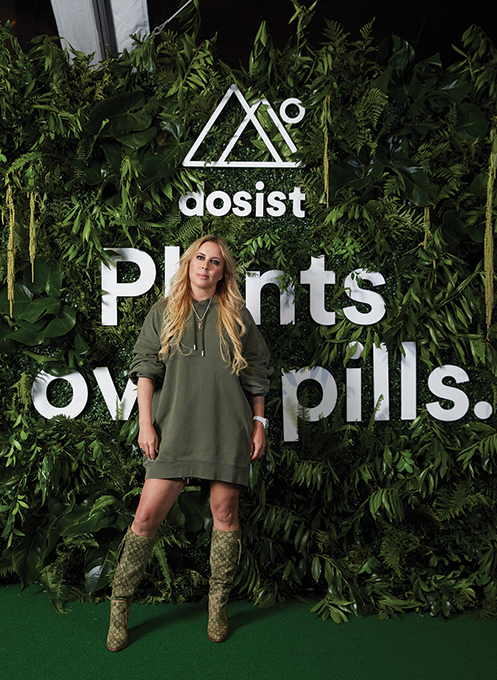 This story originally appeared in the October 2018 issue of strategy.
Earlier this year, billboards began appearing in Toronto and Vancouver making the bold claim that "decreased stress" and "health and happiness" were "not available in Canada."
The ad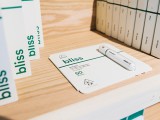 s came from Dosist, a company that sells vaporizer pens engineered to give cannabis users controlled, smoke-free doses. Currently sold at more than 100 dispensaries throughout California, the products, as the campaign suggests, won't be legal in Canada after recreational cannabis is legalized on Oct. 17 (the Cannabis Act does not permit the sale of concentrates used in vaporizers).
"The idea is not just to introduce our brand, but to act as an advocate for pushing the government forward in terms of allowing vaporizers and concentrates," says Josh Campbell, Dosist's Vancouver-based president.
With its product line and a vaporizer system promoted as offering "safe and accurate dosing" for various health benefits, Dosist's brand positioning is based firmly in the wellness space – one that has become crowded in the months leading up to legalization. Aurora's AltaVie, Vivo's Lumina and 48North are among the many that have also taken a wellness-focused approach.
Before the "Not Available in Canada" ads began appearing, Dosist had already begun hosting educational events, focused on the broader health and wellness conversation around cannabis.
Education has also been the dominant entry point for companies looking to reach consumers unfamiliar with cannabis but interested in trying it following legalization.
Because producers are limited in the kind of cannabis products they're able to sell, Dosist could be at an advantage if the company is allowed to sell its product here – which is ready to go and already differentiated from other offerings.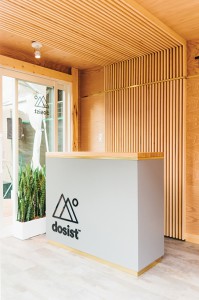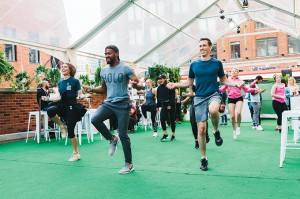 Dosist's education-focused strategy culminated in September at the Toronto International Film Festival (TIFF). Just a few blocks away from TIFF premieres, it hosted the "Meet Dosist" pop-up, featuring ten days of education around cannabis and wellness, as well as activities put on by lifestyle brands, such as workouts by fitness studio BodyLove, sessions hosted by meditation centre The Quiet Company and meals by cold-pressed juice brand ELXR.

Advocacy has also become a differentiator for Dosist. The "Not Available in Canada" ads, created by Anomaly, initially appeared without the Dosist brand, instead directing Canadians to NotAvailableInCanada.com to learn more about the product, as well as why it's inaccessible in Canada.

Campbell admits Dosist took an unbranded approach because it didn't want to push against the rules of what's allowed in advertising (as some cannabis brands have). But he says it also didn't fit with the brand's broader goal, which was to give Canadians access to products that allow them to take more control over their health.

"We didn't want to get on a pedestal and shout Dosist. We want to talk about the bigger message, and encourage people to write to their MP and advocate for having the option to buy our products legally."