Investors Group rebrands to better reflect its value proposition
Now known as IG Wealth Management, the brand launches its biggest campaign to date to help improve consumer perception.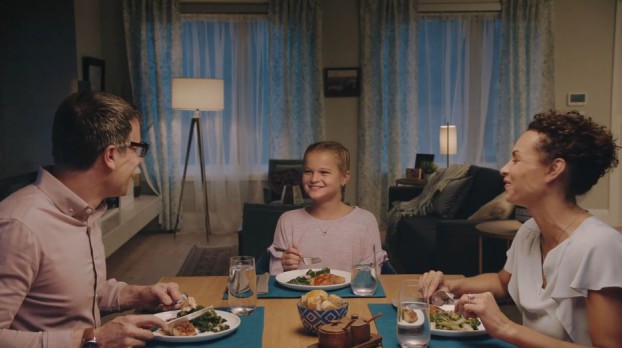 "Welcome change."
Investors Group (IG) must have been looking at its organization hard in the mirror when the marketing team came up with these two words for a new campaign tagline. Not only is it symbolic of the financial changes a person experiences at each life cycle, it's also reflective of the company's own about-face, which includes a renewed visual identity and filters all the way through to its marketing and products.
A problem was first identified when the wealth management company conducted a series of focus groups about a year ago, says IG's VP strategy and experience Moya Brown. At the time, she says, 60% of the country was found to have zero opinion of the brand, while  30% felt positive and the remaining 10% felt negative. Surprised by the findings (considering its 90-year legacy), Brown says the public's perception of the brand is likely a result of IG being a bit reticent when it comes to marketing.
"We are our own best-kept secret because we haven't historically gone out with really broad-reaching communications," she says. "That has led to many people not really being aware of what exactly we do when it comes to wealth management."
Therein lies the reason Investors Group decided to rebrand as IG Wealth Management. As the company evolves, the new moniker more clearly and specifically reflects the breadth and depth of its services, says Brown. It's not just of service to business investors, it's also for families who need help managing and planning their assets, financial goals, insurance, cash flow, and so on.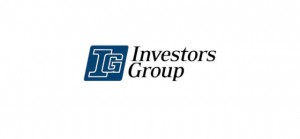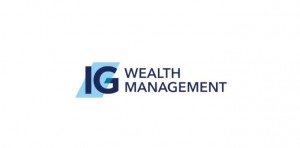 Now, IG has a new name and logo that, while maintaining elements of familiarity (its blue hue, for example, remains in its new insignia), is meant to highlight a more modern company that can cater to life's changing realities. Because, while retirement has long been associated with leaving the workforce at 65-plus to live quietly in a downsized empty nest, that picture is less predictable for today's generation of middle-aged Canadians, says Brown.

It's no longer cookie-cutter: some plan to travel upon exiting the job market; some continue to work and enter an entirely new field equipped with a lifetime of transferable skills; while others go a little more off-script, having children in their 40s, well beyond what used to be traditional child-rearing years.

And as retirement paths ebb-and-flow in different directions, so too do financial plans. With that insight in mind, the brand worked with Cossette and OMD to execute a national, multi-platform campaign that encourages Canadians to work with one of its 4,000-plus advisors and develop their own "IG Living Plan."

"The 'Welcome Change' campaign is based on the insights that our consumers don't see their life set in stone and they are open to new possibilities as their goals and interests change," she explains. "They're really looking for a proactive advisor, and they also want a plan that grows and adapts with them."

In a TV spot, for instance, a narrator talks about how life should not simply be about the routine of "slowly building wealth that's locked away," rather it should be about embracing and welcoming life's surprises, like having a child at an older age, and all the financial implications that come with it. With that unpredictability comes the necessity to "get a plan that sticks with you," and not the other way around.

The company's refreshed marketing and branding are "as much a signal and a rallying cry internally as it is out into the marketplace," says Brown, and the campaign will be seen in markets nationally across TV, print, online, social and digital. It will also place focus on the IG Private Wealth Management practice, catering to high net worth customers and another area that has historically had little fanfare within the brand's broader marketing campaigns, she says.

"We haven't communicated the private wealth proposition in a significant way, it's been done more in a one-to-one basis, and we will continue to do that, but there will be a significant campaign behind that now. From a visual identity and logo, this is all new for the practice," says Brown, adding that a new, dedicated IG Private Wealth Management website is set to launch on October 10, and will be doing targeted advertising for the high net worth segment in the coming months.