Up to the Minute: BrandBourg adds three VPs
Plus, Beattie Tartan makes two senior hires, and Tam-Tam\TBWA wins Groupe Dissan.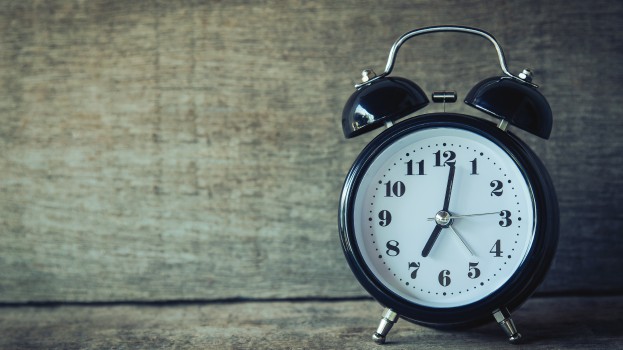 Hires and promotions
BrandBourg, a marketing and design agency with offices in Montreal and the Greater Toronto Area, has added three new VPs. Benoit Giguère has been named VP of creative and content, having worked with French newspaper La Presse for 18 years, including as senior director of design, interactivity and user experience of its digital projects. Meanwhile, Lynne Gagnon has been appointed VP of strategy and consulting. She has worked at Danone and Kellogg's and led the rebrandings of two Quebec public transport agencies. Finally, BrandBourg has added VP of strategy and consulting Nathalie Lachance, whose experiences include being SVP strategy and marketing at Desjardins Financial Security and VP marketing at Desjardins, as well as time at Cossette and Sid Lee.
Montreal agency Bob has promoted Catherine St-Jean to the role of project manager. She arrived at the agency three years ago, and has worked on projects for the Lise Watier Foundation, the Jean Coutu Group and Desjardins Group, since starting as an intern.
Communcations agency Beattie Tartan has made two senior hires, expanding its offering in Ontario and Alberta. Jessica Harcombe Fleming has been hired as director to lead the agency's services in Alberta, from its Calgary office, while Monica Eden Rossa joins as director to oversee the Ontario region from Toronto. Fleming has worked with outdoor adventure brand Treeline Outdoors and Travel Alberta, while Rossa arrives with experience at DDB Public Relations and Brill Communications.
New business and other news
Tam-Tam\TBWA has been tapped to lead a rebrand for Montreal-based Groupe Dissan, a cleaning and sanitation products company.
Creative agency Pigeon's Montreal team has relocated into a new space in Old Montreal, doubling its capacity as it unveils a refreshed brand identity.
Media
The newly signed United States-Mexico-Canada Agreement (USMCA) will have ramifications on Canadian broadcast rights. The trilateral agreement includes a reversal of the CRTC's ban of simultaneous substitution in the annual NFL game, which Bell Media currently holds the Canadian broadcast rights to. Media in Canada has the story, which originally appeared in Playback (for subscribers only).

Scott Moore, who has spent the last eight years as president of Sportsnet and NHL properties at Rogers Media, will leave his post ad the end of this month (for Media in Canada subscribers).

Tasco and Goemans Applicance Group (more commonly known as TG) has selected Cairns O'Neil as its first traditional media AOR. The appliance retailer, which previously worked with Montreal's Le Site for digital buys, has never had a traditional media agency. Cairns O'Neil will handle traditional and digital buying for TG (for Media in Canada subscribers).