Corner Office Shifts: New marketers at Tourisme Montreal, Food Basics
A round-up of senior-level changes you may have missed.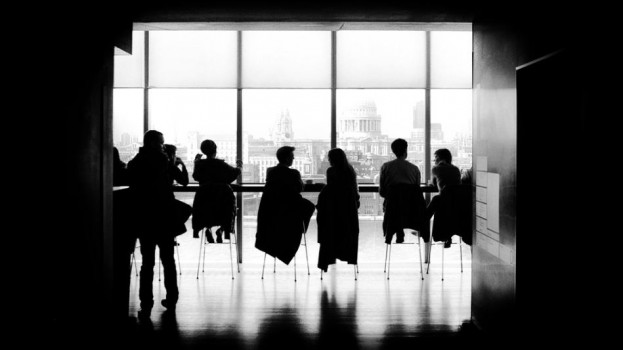 Tourisme Montreal names VP of marketing

Emmanuelle Legault has returned to lead the marketing communications team at Tourisme Montreal, effective Jan. 7. Over the last three years, she has led the strategic direction for Destination Canada's top ten priority international markets as VP of international affairs, managing a budget of more than $60 million. She previously served in various capacities at Tourisme Montreal from 2005 to 2015, including the same role of VP marketing.

Her hiring follows the departure of Danièle Perron, who stepped down in August to pursue other opportunities having served as VP marketing in 2016.

Metro appoints director of marketing for Food Basics

Effective last Tuesday, Candace Woods became director of marketing for Metro's Food Basics and Pharmacy businesses.

She will lead the development and execution of brand and shopper marketing plans, overseeing integrated promotions and mass media, as well as flyer, in-store and digital assets and reporting to Nancy Modrcin, VP of marketing at Metro. Reporting directly into her are Carla Costa, manager of shopper marketing and Kimberly Tracy, manager of brand marketing. Woods was previously director of marketing for frozen meals and ambient culinary at Nestle Canada.

CannTrust appoints Peter Aceto as CEO

Licensed producer of medical cannabis CannTrust has appointed Peter Aceto as its new CEO, replacing co-founder and leader Eric Paul in the role, effective immediately. Paul has assumed the title of chairman of the board and special advisor to CannTrust's management team.

For ten years, Aceto was previously president and CEO of Tangerine Bank. He has also held the positions of chief risk officer, chief of staff and chief lending officer at ING Direct in the U.S., and was legal and general counsel at ING Direct in Canada.

Roshni Wijayasinha becomes CMO at Foxquilt 

Foxquilt, a Canadian financial technology company, has expanded its senior leadership team, naming Roshni Wijayasinha as CMO and Scott Wilson as VP of business development.

As head of marketing, Wijayasinha (pictured) will lead Foxquilt's marketing and customer acquisition efforts, including helping to establish new marketing programs for the brand. Most recently, she worked at media company Juice Mobile, as well as financial services company Thinking Capital and at health benefits provider Benecaid. She has additional experience on the agency side and at consumer brands, including Microsoft, Sony and Kobo.