IBM to launch new AI adoption tool
The company wants to make it easier to adopt the emerging tech by addressing concerns about talent and transparency.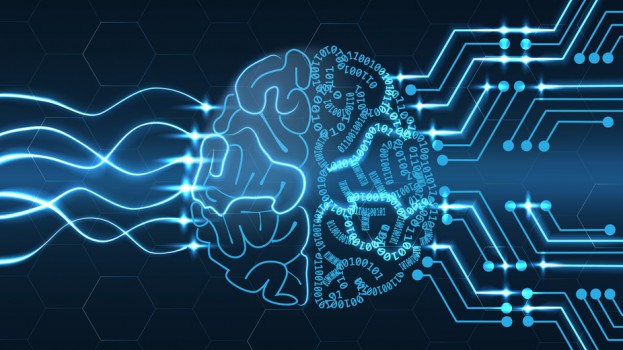 IBM has announced the pending launch of AI OpenScale, a technology platform that aims to address persistent pain points that are preventing more widespread adoption of artificial intelligence.

An IBM survey of 5,000 C-level executives from across markets earlier this year found that 82% of businesses are at least considering using AI, but 63% say they lack the talent to confidently manage it, while 60% say adoption has been hindered by customer trust and compliance concerns.

AI OpenScale aims to automate a number of processes that address those concerns, as well as other factors that could hinder AI adoption. It will explain how an AI system makes its recommendations using everyday business terms, as well as log every prediction, model and training data used, then couple it with their own metrics to ensure compliance with regulations such as GDPR. And while it may sound like a sci-fi AI uprising plot device, the platform will use IBM's Neural Network Synthesis Engine (or NeuNetS for short) to use artificial intelligence to quickly and automatically build new neural networks from scratch to address any lack of available and experienced engineers or developers (though this will only be available in beta to start).

The platform will also monitor AI applications for bias and discrimination, something that developers and companies using AI both need to be increasingly aware of. For example, last week, an internal recruiting tool at Amazon – considered by many to be a leader in AI – had to be shut down because it seemed to be biased against women, Reuters reported. This is because the system was trained on data from 10 years of applications – which, due to a persistent gender imbalance in the tech industry, were mostly from male candidates.

The system will also work across an AI system's life cycle, regardless of how or where it was built. David Kenny, SVP of IBM Cognitive Solutions, said having a single place to run their AI solutions will help accelerate adoption, as will AI OpenScale's transparency and ease of use.

"Only through enabling businesses to trust and scale their AI will we enable the AI economy," he said.

AI OpenScale will be made available through the IBM Cloud later this year.