Happy employees make happy customers
Telus' chief envisioner Dan Pontefract details how improved corporate culture leads to better customer retention.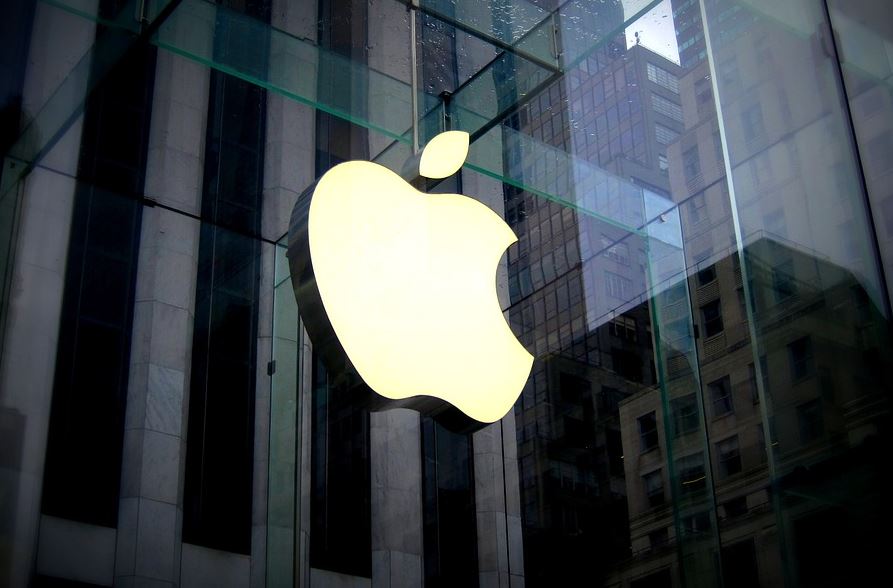 By Dan Pontefract
Back in 2014, Angela Ahrendts had a decision to make: remain as CEO of British fashion retailer Burberry or say yes to Apple CEO Tim Cook's request to run its retail division. What was one of the key deciding factors for her?
Culture.
It wasn't just Apple's existing culture, either. Granted, Apple's culture was pretty cool. There was something else at stake. Ahrendts (who is now SVP of retail at Apple and is pictured below) became equally enthralled with the opportunity to reshape and ultimately augment the culture of Apple's retail stores.
That should not come as a surprise. While in her role as CEO of Burberry, Ahrendts once said, "Everyone talks about building a relationship with your customer. I think you build one with your employees first."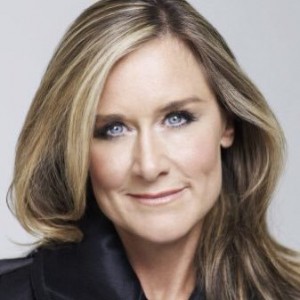 All too often executives wax lyrical with an empty phrase: culture is our competitive advantage. Some might even suggest that their employees are its most important asset.
In many cases, however, this is simply corporate lip service. Executives may talk a good game about culture, employees and their levels of engagement, but are they actually doing anything about it? And is there any benefit to an engaged workforce?
Put yourself at an amusement park for a moment. Walk up to the games section where you might win one of those massive stuffed animals for someone you love. In one tent there is the ring toss. In another is the water balloon game.
As you approach the games area, you are introduced to two types of employees. One is dancing, singing, enticing you into the ring toss hut with sheer joy. The other is somewhat forlorn, meek, and nowhere near looking as happy as the ring toss employee. You make an easy decision and spend your money on the ring toss based solely on the energy of the employee operating the game.
Canadian business legend Brian Scudamore knew the importance of culture when he launched 1-800-GOT-JUNK nearly 30 years ago. Today when you're greeted by a customer service agent on the telephone or an onsite junk removal specialist, you will always meet a highly engaged, motivated, and enthusiastic employee. This attention to employee engagement, in part, has helped Scudamore's business scale to more than $200 million in annual revenues.
It is a similar position taken by Ahrendts. Whenever you walk into one of Apple's retail stores these days, you meet cheerful employees eager to deliver positive experiences to you, the customer. Today, employees are outfitted with softer t-shirts, and they no longer wear lanyards so that they can "make a human connection" with customers. They are offered better benefits, increased pay ranges (as well as tuition reimbursement) and even stock options. Ahrendts even encourages employees to move countries and help build up the Apple store concept elsewhere in the world.
There is irrefutable evidence that an engaged workforce has many benefits, not the least of which is delighted and apt-to-return customers. To develop an organization full of engaged employees takes patience on behalf of leaders, but so too it must include key behavioural changes across the organization. Executives can no longer use command and control practices on its employees to delight its customers.
First, leaders need to trust employees to make decisions that benefit the customer. Far too often there is a lack of trust between leaders and employees. Second, leaders ought to involve employees in better collaboration practices, tapping into their first-hand experience to improve business processes or to elicit new ideas. And third, an extraordinary working environment is essential to engaged employees. Fair wages, job rotations, career development, and a coaching culture are but a few of the attributes that are necessary.
It's these sorts of behaviours that made Angela Ahrendts so successful at Burberry, and it's why she is doing so well in her current role at Apple.
Executives today would be wise to analyze how they currently lead and how it impacts the organization's culture. After all, customers will never spend money at the water balloon game if disengaged employees continually operate it.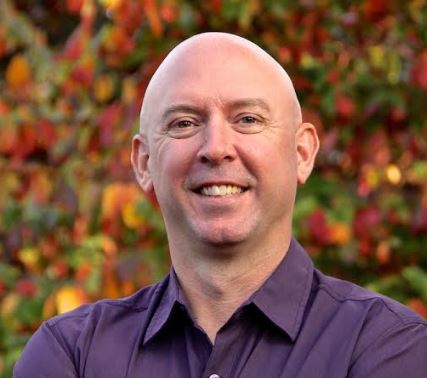 Dan Pontefract is chief envisioner at Telus and an adjunct professor at the University of Victoria. He is also the author of three books including his latest, Open to Think: Slow Down, Think Creatively, and Make Better Decisions.