Kyle Norrington named president of Labatt Breweries of Canada
The former VP of global marketing at AB-InBev returns from New York to helm the company's Canadian operations.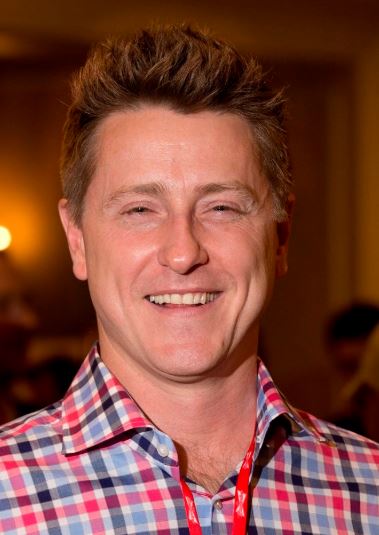 Kyle Norrington is returning home, having been named the first Canadian president at Labatt Breweries of Canada in more than 10 years.

Norrington will assume the new role in November after spending the last two years based in New York as VP of global marketing for AB-InBev, where he oversaw the work for global brands, including Budweiser, Corona and Stella Artois.

In a statement to strategy on his appointment, Anheuser-Busch InBev referred to his "broad experience at Labatt and AB InBev" and his ability to deliver "successful results, innovative strategies and disruptive ideas."

He replaces Marcelo Abud, who has served as president of the Labatt's Canadian operations since September 2016.

Norrington has spent nearly 19 years with the company. He is a former VP of marketing in Canada, a role he assumed in 2014. During his career, he has contributed to "Budweiser Flash Fans" and "Red Light," which both won at the CASSIES, as well as Kokanee's "The Movie Out There," awarded a Gold Lion at Cannes in 2013. In 2015, he was recognized as one of strategy's Marketers of the Year.

When Norrington left for the U.S. in 2017, he was replaced by Todd Allen, who continues to lead the company's marketing locally.

According to AB-InBev's most recent financial filing, Canadian product volumes and revenues were down by "low single digits" as of July 2018, the result of "industry weakness and industry segment mix shift, due to increased competitive dynamics in the value segment."

The company saw double-digit volume growth in the craft segment and share gains from Corona and Stella Artois. Its focus on core brands has also delivered "strong results," with Bud Light and Michelob Ultra ranking among the fastest-growing brands in Canada, according to the company.