Well Told Health begins large-scale retail expansion
To support its debut in Rexall stores, the Canadian health brand has hired a retail marketing and commercial director.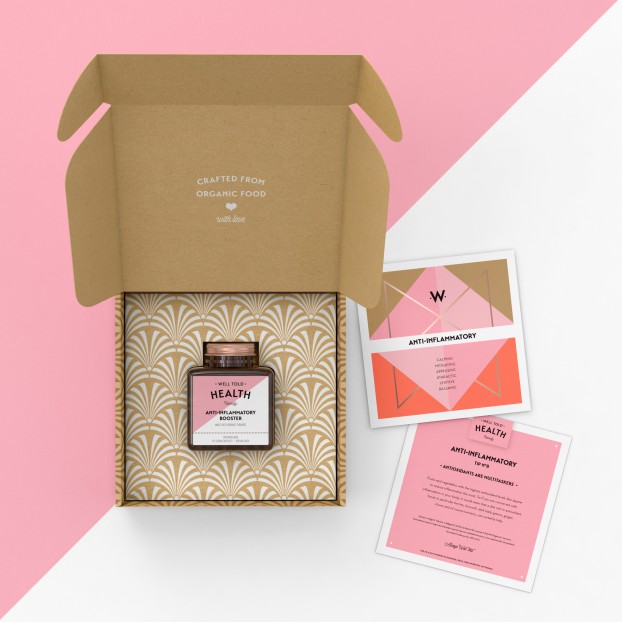 When former advertising executive Monica Ruffo was diagnosed with breast cancer, her journey towards recovery helped her create a new business venture in the organic wellness segment. A year in the Toronto market, Well Told Health, which previously sold its products online and in only a few boutiques, has expanded further into mass retail.
The large-scale retail expansion began two weeks ago, with the brand making its non-GMO, vegan and natural Health Booster products available in 380 Rexall pharmacies across the country. The Health Boosters are marketed as an alternative to traditional supplements and are free from synthetics, fillers and isolates and made using botanical ingredients.
The brand also sells its products in over 100 "green beauty" boutiques across the U.S. and Canada, such as The Detox Market, The Truth Beauty Company, and Lemon Laine. It worked with a broker to help negotiate deals with the big box chain in Canada, while handling U.S. expansions independently.
"When we launched a year ago, I really thought that for the first 18 months we would be selling direct-to-consumer online. You need to build credibility and self-worth for the brand," says Monica Ruffo, CEO and founder of Well Told Health. The brand's marketing strategy has revolved around using earned media and influencers, and also sampling as a way to reach people at events, coffee shops, hotels and yoga studios. "We got a lot of recognition through press coverage, which accelerated our push into retail. We never considered this to happen until retailers started calling us."
"We are available online, but there's a whole segment of consumers who aren't comfortable with that channel and would much rather go to the pharmacy to get their supplements," says Ruffo. By the end of the year, the products will be available in about a 1,000 stores including Loblaws, Metro, Sobeys and Indigo, she says.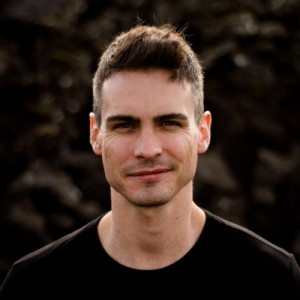 To support the brand's expansion in retail, Well Told has hired Steve MacLean as its retail marketing and commercial director, a newly created role for the brand. MacLean spent over a decade as an award-winning brand manager, growing retail brands like Pedigree, Uncle Ben's, Goldfish and Sweet Snacking for CPG cos. Mars and Campbell.

"My vision is to take some of the best things I have learned through my roles in CPG and help Well Told Health realize its potential as a brand and introduce its products to more Canadians," says MacLean. He will focus on developing the brand's omnichannel retail strategy, as well as planning and execution of marketing in-store, reporting directly to Ruffo.