Can North resurrect smart glasses with a consumer focus?
Thalmic Labs relaunches as a consumer brand to sell Focals, a more stylish and functional wearable.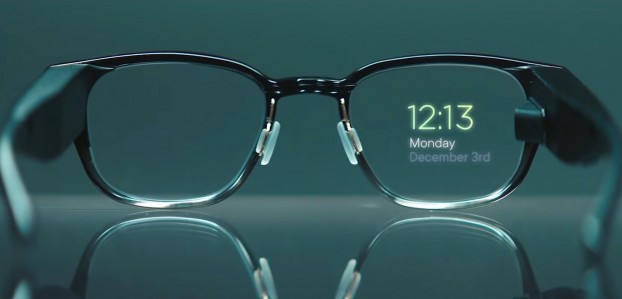 Kitchener-Waterloo wearables company Thalmic Labs has rebranded as North and shifted all of its attention to Focals, its new smart glasses product.
Focals use a display on the lenses to show text messages, calendars, directions, weather, while also integrating Amazon Alexa and Uber (with more features said to be coming in the future). The non-Alexa functions are controlled by a ring on the user's finger, with images on the lenses meant to be small and unobtrusive. The frames will be available in two designs at launch: "Classic" and "Round."
In a blog post detailing the changes, North co-founder Stephen Lake explained that the approach with Focals was less around gimmicks like "monsters jumping out of walls" and needing "giant headsets" to work, and more about connecting people "to the things [they] care about" through glasses that are fashion-forward and enjoyable to wear.
"We're spending more and more time with our devices and less in the real world – always worried about missing something somewhere. We believe that there's a different path, one where we can get the benefits technology provides without being pulled away from what's in front of you; spending less time staring at screens, and more time out in the world."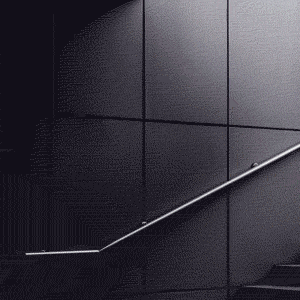 Besides the launch of a new product, North is also re-imagining itself as a consumer brand. Its new website and pre-order experience takes design cues from eye-wear brands that were born online like Warby Parker, and the company has opened showrooms in Toronto and Brooklyn where customers can try on the glasses and schedule sizing appointments.

The former Thalmic Labs launched on the promise of Myo, a wearable arm band that tracked a user's movements. In an earlier blog post prior to the rebranding last week, Lake announced that the company would be ceasing sales of Myo in order to fully devote its efforts to what was then an unspecified new product focus. Myo had not seen much success in terms of sales to consumers outside of some early applications in entertainment and gaming, with its most compelling uses seen in research and health – such as using the tech to help people create and control prosthetics.

Smart glasses have experienced a fall-off in interest, with Google stopping production of its Glass prototype in 2015 amid low mainstream consumer interest and criticism about the design and aesthetics of the frames. Although it later released a version made specifically for enterprise and industrial settings. Snap has released two versions of its Spectacles, but those are focused entirely on capturing photo and video to be shared on social media, instead of regular, everyday use.

"Others have tried and failed to build smart glasses people love because they started with function and fought their way back to form — we did it the other way around," Lake said in his blog post. "We painstakingly crafted an aesthetic for Focals that was bold enough to make a statement, but discreet enough for everyday wear."

Focals Classic are expected to ship by the end of the year, with Focals Round shipping in early 2019. They are currently selling for $999 USD.