Accenture appoints next president
Jeffrey Russell steps into the role next month, replacing retiring president Bill Morris.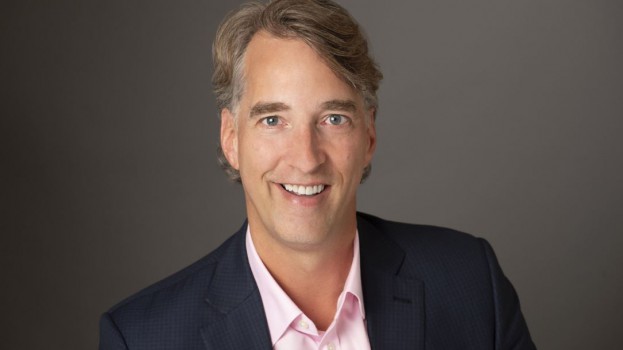 Jeffrey Russell will step in as president of Accenture Canada effective Dec. 1, succeeding Bill Morris at the helm of the consultancy.

Russell is presently senior managing director for Accenture's products business across North America, which involves working with clients across the life sciences, industrial, consumer goods, retail and travel industries. Originally from Toronto, he returns to the city after having served in various leadership roles across the organization in international markets. He has been with the company since 1998.

His appointment comes as Morris prepares to retire at the end of February next year, having helped grow Accenture's Canadian business in digital cloud and security services, which now account for 60% of the company's global revenues, according to a press release.

Accenture and others like it have been building out their marketing practices and stealing share from traditional full-service agencies at a time when many clients are also bringing capabilities in-house. This transformation can be seen in PwC's hiring of its first Canadian executive creative director  last year, or in Accenture's bringing on Jodie Wallis as managing director of AI in Canada in September 2017.

A recent report by WARC found that 56% of the more than 500 senior planners and strategists surveyed globally considered the rise of consultancies to be a major concern to their business.