Rising above CEO drama
Marketing and comms teams 'play a big role' in dealing with, and quickly moving on from, turmoil in the C-Suite, say experts.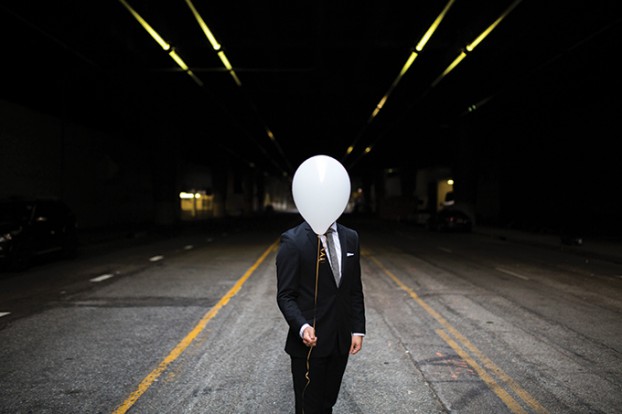 Companies can survive public CEO drama with help from marketing and comms experts. Photo: Andrew Worley

CEO is part of the brand, but a CEO is not the brand.

CEOs seem to be having public downfalls at a stunning clip this year. Brandon Truaxe, founder and former CEO of Toronto-based beauty brand Deciem, was shown the door in October after posting yet another questionable Instagram video. Elon Musk was forced to step down as chairman of Tesla after braggadocious tweets triggered SEC reprisals (although he remained CEO as of press time).

Marketing and comms teams "play a big role" in whether a company sinks or soars after a public C-suite shakeup, says Wojtek Dabrowski, crisis management expert and founder of Provident Communications.

To prevent misguided tweets from going viral, Dabrowski says CMOs should be in on talks regarding execs' social media use from the get-go so they can spring into action if things go awry.

And CMOs should remember they "have to protect the brand and its reputation ahead of one person," even if that person started the company, says David Soberman, Canadian national chair in strategic marketing at the University of Toronto's Rotman School of Management.

Company founders like Truaxe and Musk will always be part of their brand's story, notes David Ian Gray, founder of retail advisory firm DIG360. Lululemon, which Gray has followed for years, is a great example of a company that has seen many CEOs come and go since its founding in 1998. Despite the public gaffes of Lulu's founder and ex-CEO, Chip Wilson, the Vancouver retailer is doing better than ever reaching record high stock prices recently, notes Gray.

Once a brand is selling something people really want (like yoga wear) they're likely to buy the products despite the leadership, says Soberman.

The key is dealing with a public CEO crisis quickly, says Dabrowski. Then CMOs can return to talking about the brand, not the CEO.

This story originally appeared in the November/December 2018 issue of strategy.