AOY Silver and Design AOY Bronze: John St. bundles up
Facing an industry in flux, the agency refocused its attention on its approach to working with clients.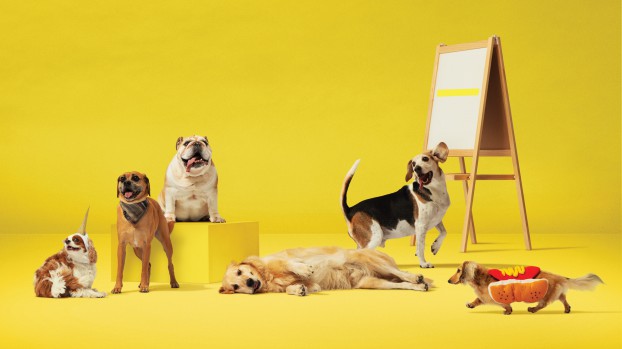 This story appears in the November/December 2018 issue of strategy.
The industry is in flux. Thanks to the Amazonification of shopping, brands are rethinking their marketing strategies. What's more, as media companies like Facebook and Google and consultancies like Deloitte and Accenture poach work from traditional ad agencies, shops are required to evolve – and fast.
"In the last 10 years, agencies have lost billions of dollars in global revenue to consultancies and media and social platforms of all sorts," wrote John St.'s CCO Angus Tucker in a post on why agencies need to put more commercial client work (versus non-profits) forward at award shows. "They gave those billions to Deloitte and Accenture and Google because they thought these companies could better help them grow their businesses, and solve their very real problems."
While he was talking about using award shows to show the bottom line impact, the reality is that many creative shops are scrambling to compete. Part of that evolution has been the addition of more business solutions, like deep-dive business strategy, path-to-purchase mapping, tech solutions, and more. These are services John St. has been adding to the mix for the past decade, says Arthur Fleishmann, president of the Toronto-based shop.
But, with so many skills at the table, John St. had to refocus its attention with a new(ish) approach to working with clients, Fleishmann says. "Clients weren't coming to us for specific services – like digital or social. They wanted a more macro view."
The shop, which has a second office in Montreal, offers brands the choice of tapping into five bundles – or "storefronts," as Fleishmann calls it. The decision to classify the agency work into distinct buckets began as the shop took on more retail work, from clients like Loblaws, No Frills, Home Hardware, Sleep Country and Winners, but also from more atypical "retail" clients like Mitsubishi (video above) and Boston Pizza.
"There are so many touchpoints for [retail] brands, from menus to signage to packaging to social and digital – they need someone to bring order," says Tucker.
John St's primary "bundle" is the traditional creative execution element, Fleishmann says. "We're an ad agency first and foremost, and virtually all of our clients come to us because they want an integrated campaign."
But for brands looking for more, the shop has broadened its scope to include consultancy-style services.
Typically, new clients will go through the first storefront, Fleishmann says, which is all about defining the brand's purpose and identity. While this includes design elements, it also includes strategy and planning, with a team identifying challenges facing a brand, and then creating a long-term business plan. He points to work with Sleep Country (which recently shifted away from selling mattresses towards a broader focus of selling sleep) as a primary example.
The new brand identity for the retailer stems from the insight that sleep is becoming an important component to the growing focus on "wellness," and Sleep Country, which offers a variety of sleep aids, is uniquely positioned to capitalize on that niche. This year, the brand rolled out commercials and even delivery truck signage that points to this new focus on a good night's rest.
Second, the agency focuses on creative execution, such as traditional advertising elements like TV campaigns.
Optimization comes next, with the team focused on identifying (and solving) consumer pain points. "Some clients don't feel the need to do this because they spend enough internally on mapping the shopper journey," Fleishmann says.
However, shopper mapping, A/B testing and other optimization efforts are increasingly becoming important tools. He points to work done with Mitsubishi, which benefits from broad brand awareness but low conversion rates. John St. created the "Configurator" app on the brand's website for people to customize their cars and book a test drive online.
Fourth, John St. delves into the data and insights that power campaigns, as well as ROI measurement. This is a little more ad-hoc, and clients often opt in and out based on their internal resource needs.
The fifth, and smallest "storefront," is the agency's creative technology team, dedicated to creating digital solutions for brand problems.
The overall bundle approach hasn't fundamentally changed the agency, Fleishmann adds, saying most staffers remain on their previous teams. Rather, it's helped the shop formalize how it communicates its offering to clients and what skills to focus on.
Going forward, Fleishmann suspects the agency will continue to bolster its PR and social offering. John St. is also staffing up with more programmers, as well as adding a customer experience person to better map the shopper journey. He also wants to explore embedding a team from sister agency Group M at his shop's office to ID media efficiencies for clients.
As agencies evolve, John St. is still offering solutions to brand problems, says Tucker. "As much as the world has changed, we're still all planners at heart. We have to find a way to make a brand mean something to people."
---
Key new business
Shoppers Home Healthcare, Sleep Country, Shire Pharma, Grow Force, Real Canadian Superstore, PC Express, PC Insider's Subscription, Boston Pizza Quebec
Key hires
Trevor Thomas, director of strategic planning; Chasson Gracie, director of insights & analytics; Les Tapolczai, director of channel planning; Jared Tredway, team leader; Rachel Cogan, social strategist; Karim Khatchoyan, account director, Montreal; Dorota Pankowska & Lia MacLeod, ADs; Liz Allemang, retail writer; Benjamin Lory & Natalie Papanikolov, senior designers
Staff
152
AOY Cases
For full cases, go to aoy.strategyonline.ca/winners/winner/2018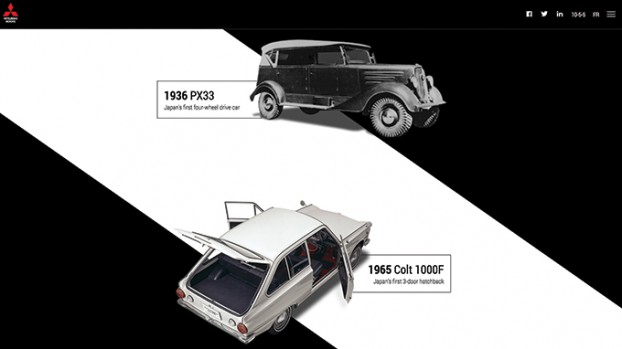 The philosophy of Kaizen (which literally means "improving" in Japanese) extols the virtues of continual improvement. So, in celebration of Mitsubishi's 100th birthday, John St. chose to celebrate this approach. The agency found four Japanese centenarians who spoke about their own life-long improvements, and wove the story of the Japanese car company into a doc-style film. The "A Century in the Making" campaign drove home the ethos of Kaizen that's baked deep into Mitsubishi's DNA.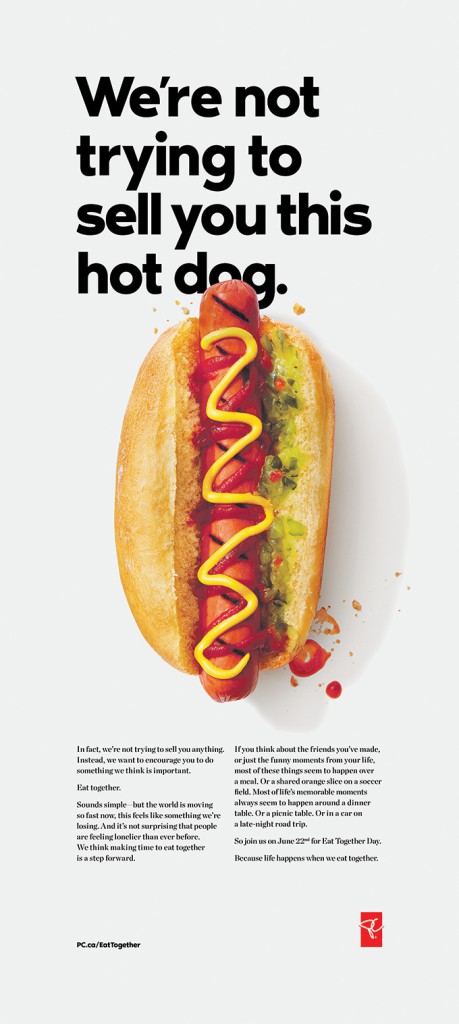 A print ad from PC enouraged Canadians to "Eat Together," even if the food (in this case, a hot dog) didn't come from the retailer.

To catch consumers' attention in the ultra-competitive pizza space John St. cooked up a fictional Ristorante Cioccolato for real pizza purveyor, Dr. Oetker.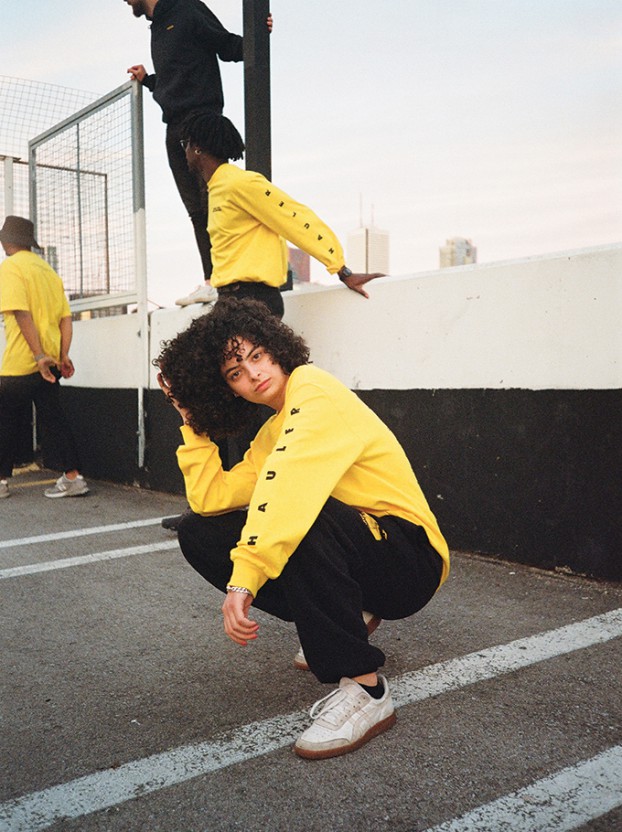 Not many discount grocery chains have limited-edition clothing lines, the agency changed that with its "#Hauler" campaign for No Frills.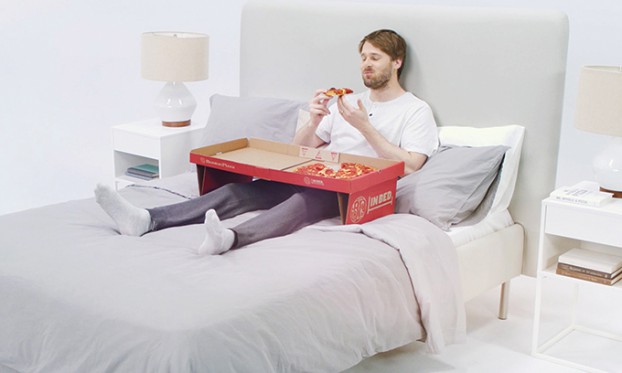 We all have days when we just want to put on some sweats and eat pizza in bed. John St. gets that. So the agency created a pizza box that could become a pizza tray for Boston Pizza's customers.
Design Cases
For full cases, go to designaoy.strategyonline.ca/winners/winner/2018


How do you remodel a dusty Canadian icon? With killer design. John St. worked with Home Hardware to create a simple, consistent visual language that helped modernize its brand. A fresh typeface and tagline infuses the brand's human focus into the DIY world.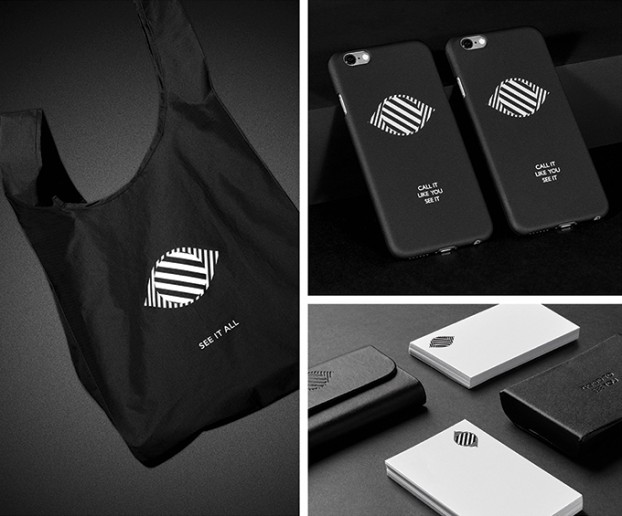 John St. took a black-and-white approach to the Alcon Canada rebrand. The designs used crisp, sharp lines and high contrast to accentuate the idea of perfect vision and focus.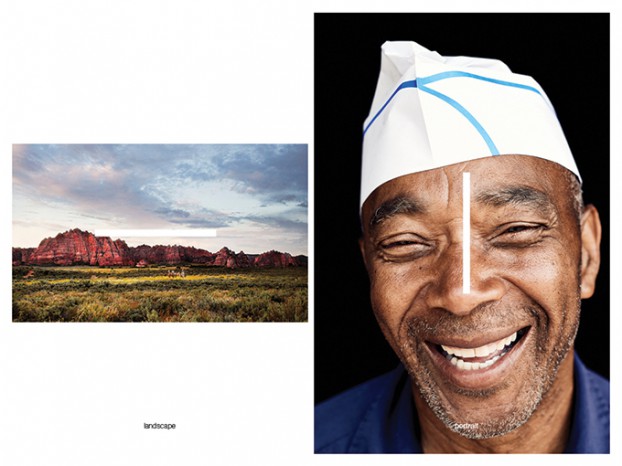 For Gabriel Nivera, the shop created a visual brand ID based on how people view the photographer's images.