Digital AOY Bronze: Sid Lee does things a little differently
The agency believes taking the road less traveled can pay off.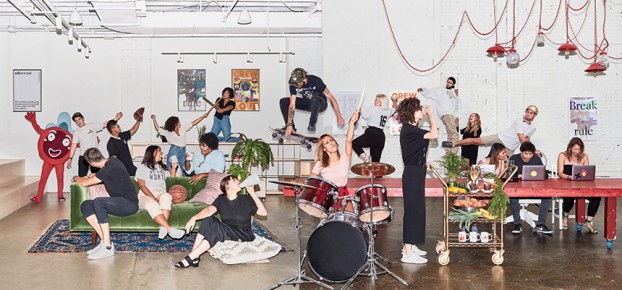 This story appears in the November/December 2018 issue of strategy.
Sid Lee marches to the beat of its own drum.
It is the type of agency that calls its employees "artisans" and has a "creative credo."
Being different than the typical stuffed-shirt shop is baked into Sid Lee's DNA. Back in 1993, Jean-François Bouchard and Philippe Meunier had "no money, no portfolio and no job prospects" when they started an ad agency in Montreal. Since the start, Sid Lee worked on projects that sometimes sit outside of traditional advertising, from commercial events to interior design. The out-of-the-box approach clearly paid off for this year's Bronze Digital AOY winner. Sid Lee now has offices in Montreal, Toronto, Los Angeles, New York City and Paris.
Since June 2017, Sid Lee's Canadian offices have hired 125 "artisans" and seen 10.5% growth thanks, in part, to winning nine new accounts. That new business runs the gamut from a provincial utility provider to the world's biggest money manager to two burgeoning marijuana companies. But retaining clients has also been key to Sid Lee's success, notes Vito Piazza, group president, senior partner, at Sid Lee's Toronto office.
"Growth [also] came from just an increase in the scope of the work we're doing with current clients, so that is a big deal for us nationally," says Piazza.
Sid Lee was able to do more for current clients thanks to evolving its core capabilities. The agency became part of New York-based Kyu in 2015. Toronto's BIMM is also part of the collective, which helps to bolster Sid Lee's data expertise.
"We're trying to be more comprehensive in the experiences we create for our clients," says Piazza. "For us, the experiences we create live seamlessly across marketing, digital communications and the physical world, and an organization like BIMM can really tap into its expertise and CRM. For clients, a lot of times, it's about getting more loyalty, more value from their existing customer base. When you look at how marketing is evolving, a lot of it is about really taking care of the customers you have."
With Sid Lee celebrating 25 years in business this year it's honouring its past, while evolving to meet current and future client needs.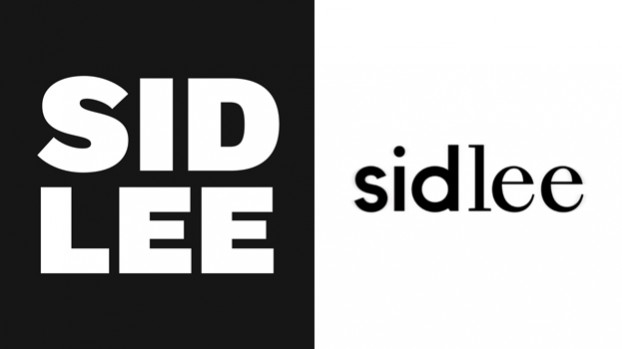 Near the start of 2018, the agency unveiled a rebrand that saw it refresh its logo by replacing its all-caps white lettering on a black background with lowercase letters that mix serif and sans-serif typefonts.
As part of refreshing the agency's image, Meunier, Sid Lee's co-founder and CCO, unveiled an evolution of its creative credo – "Create what matters" – during a masterclass at C2 2018. The annual conference, held in Montreal, was the brainchild of Sid Lee and has been dubbed the "Davos of Creativity." The event has featured everyone from Snoop Dogg to Chelsea Manning to Sophie Grégoire Trudeau.
"'Create what matters' means: what matters for our clients, what matters for our people, what matters for communities," explains Piazza.
That credo lines up with the higher goal for Sid Lee – having cultural impact. "We're looking for cultural impact. I think that the strongest brands give and take from culture and whenever we do our best work it delivers against that," says Piazza.
Indeed, some of Sid Lee's most recent iconic work, such as the internationally-acclaimed Black Lives Matter "Bulletproof Flag" had a cultural impact and was voted on as the top Design entry.
As the now-global agency looks ahead to the next 25 and beyond, creating culturally relevant work remain at its core. But the artistic-leaning agency is also focusing on blending creativity with technology.
"The first goal is to continue along the path we're already on. I think we're known for our digital legacy, I think we have to keep going with that and pursuing that," says Piazza. "The Digital Era is very much upon us and as an organization, and given our clients' business, you have to continue shifting and evolving with how the marketing landscape is changing."
But no matter what changes come, Sid Lee will, as it always has, march to the beat of its own drum.
New key business
BlackRock, Hydro One, Canadian National, DAZN, Hydropothecary, Vapium Medical, MAAX Bath, PSP Investments, EXO
Key hires
CDs: Matthew Fraracci, Kim Tarlo; Martin Szomolanyi, digital CD; Elana Schachter, content strategy director; Jean-François Légaré, editorial director; Jean-Francois Lavigne, CX / UX strategy director
Staff
490
Cases
For full cases, go to http://daoy.strategyonline.ca/winners/winner/2018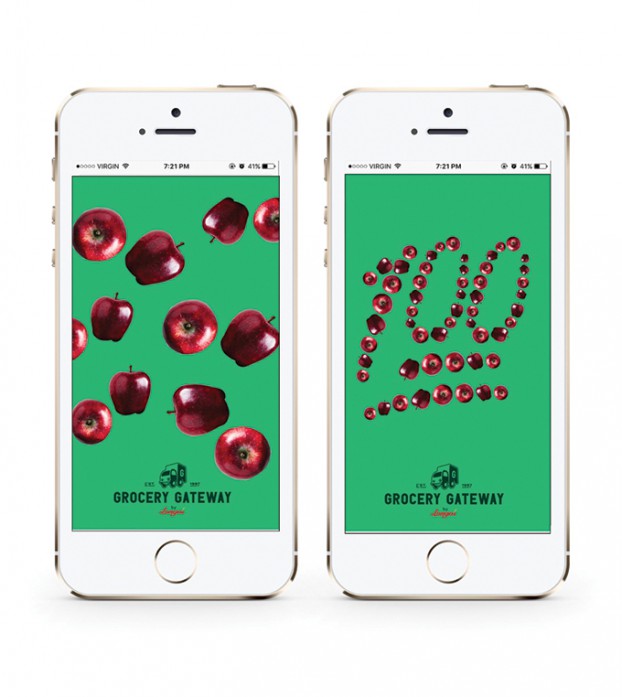 In the age of fast eats and door-to-door service, Grocery Gateway needed a new way to stand out. Calling on Sid Lee, the agency dug into digital analytics and clever creative. Headlines that catch the eye and food porn-style imagery got viewers clicking the digital and social ads. In addition, vertical video and a cascading animation mirrored users' natural scrolling behaviour and was optimized for Instagram Stories, where they could swipe up.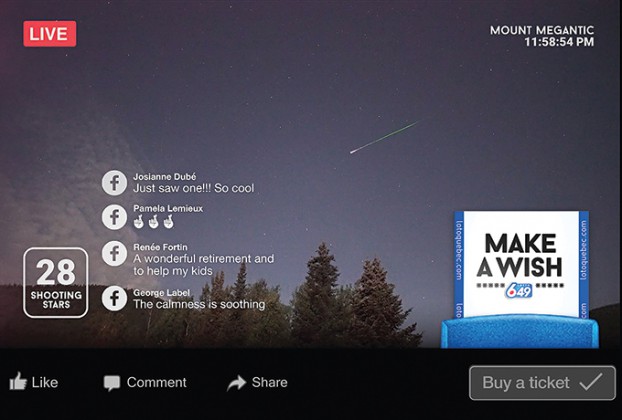 Loto-Québec's "Lucky Stars" campaign aired a meteor shower on Facebook Live, encouraging viewers to make a wish (and buy a ticket) when they saw a shooting star.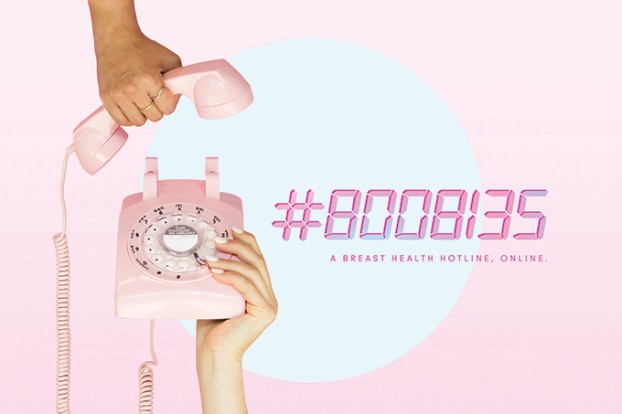 The "Boobies" program for Rethink Breast Cancer was launched with a video that featured teen influencers, and had artists create their own content for the non-profit's Insta page.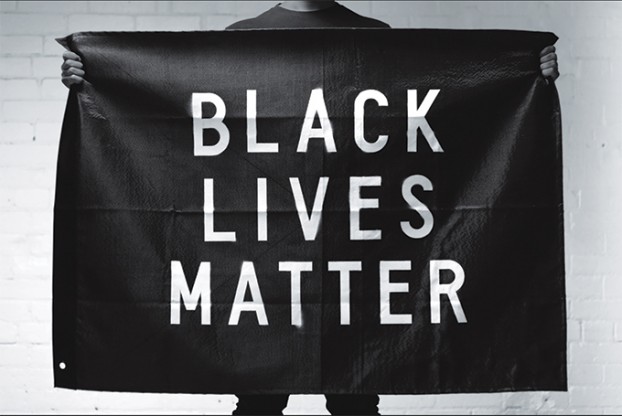 "The Bulletproof Flag" is made entirely of Kevlar, the material used in bulletproof vests. On it is spray-painted Black Lives Matter, acknowledging the org for which it was made.