Slashing through cultural trends
How Juniper Park\TBWA's work with Simplii utilized a content and strategy unit that separates fads from marketing gold.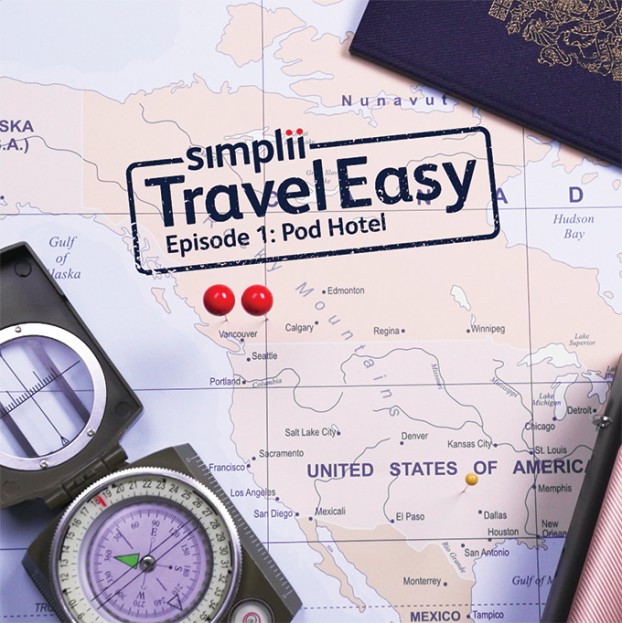 This story originally appeared in the November/December 2018 issue of strategy.
To understand Backslash, picture a stormy sea.
Observing the horizon, it's easy to become "obsessed with the whitecaps," says Mark Tomblin, chief strategy officer at Juniper Park\TBWA, referring to short-term cultural fads disguised as wider trends. True marketing gold, he says, rests in the deeper currents that displace large amounts of water from below the surface.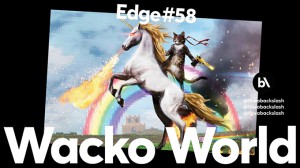 Backslash's strategy unit and content studio embedded within the TBWA Worldwide network of agencies, launched in 2016, aims to decipher the whitecaps from the currents, so that it can leverage the latter during every phase of creative development, from big-picture brand strategy down to individual marketing campaigns. The image (at left) of a cat on a unicorn snorting flames with a rainbow in the background is an example of the work that Backslash produces.
Juniper Park\TBWA recently put this approach to work when it launched Simplii Financial, the online-only bank owned by client CIBC.
"Clients often see their competition very narrowly," says Tomblin. While brands have always competed for consumers' attention, Backslash was born out of the realization that culture itself has become a competitor. "I'm not just talking about cat videos," he says. "I'm talking about the way people see the world, which has become much broader."
A global network of 300 strategists and creatives known as "spotters," including seven Canadians, submit cultural "triggers" to a Backslash team in Los Angeles, which checks them against a database of pre-existing trends. The team turns them into daily insight videos and feeds them back into the network for use on client work. After being shared, the films are aggregated in a clickable content archive accessible to anyone with a TBWA email address.
To date, TBWA global chief strategy officer Nick Barham says the team has validated 60 global cultural trends – which it refers to as "edges" – from the "rise of the machines" and sustainable living, to wellness and female empowerment. "We're not saying this is the entire universe of culture," he says. "We're saying this is our best guess today."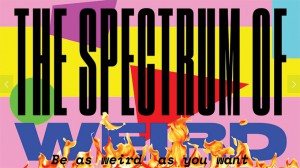 Tomblin says it used four cultural "edges" to decide how to position Simplii against other digital-only banks: "authenticity"; the "convenience economy"; the desire to live a simpler, less intense life; and the need to slow things down in response to the disposability of modern life.

While it may be difficult to draw a direct line between these insights and the Simplii brand – the exception being its name, which hints at "simplicity" – traces of them can be found in its September launch campaign, which featured a man struggling to juggle four balls as a woman juggled two with ease, drawing a link to the red dots in Simplii's logo. More recently, the brand has been running "Travel Easy" social videos, including one encouraging travellers to book a pod hotel ("a typical hotel, simplified") for their next adventure.

It's not the first millennial-friendly positioning to be spelled out for a brand, admits Tomblin: "The point is, the edges allow you to come at it in a culturally interesting way." The image (at right) from Backslash embodies the ethos of being "as weird as you want," all in the name of understanding how to brand things (like digital-only banks) for millennials.

Jill Nykoliation, CEO of Juniper Park\TBWA, adds that Backslash has helped the agency provide Canadian clients with context they "would never have gotten on [their] own" as "they don't have the bandwidth to step outside, but they know they need to." Ideally, she adds, the process "starts at the very beginning of the brand's purpose, lifts it up to a much richer, human level, rather than a product level."