The Royal goes digital-first to capture younger audience
The indoor agricultural fair used cheeky social creative to make the event more appealing to millennial families.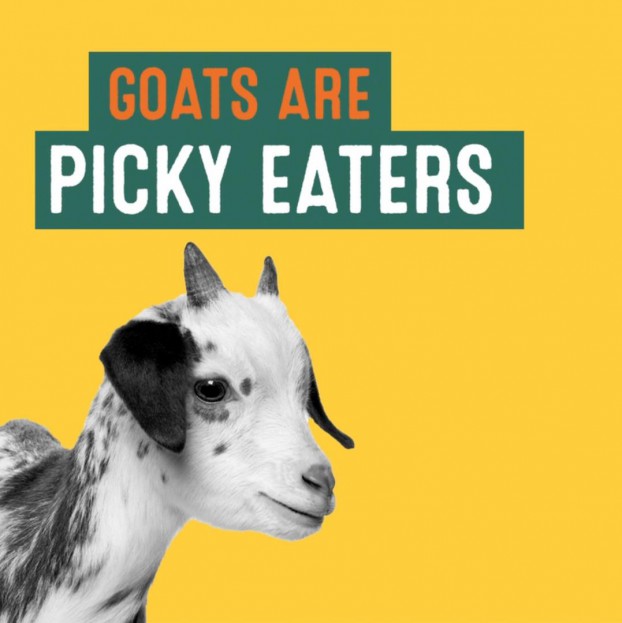 One of the oldest events for farmers and the agriculture industry, The Royal Agricultural Winter Fair, used a digital- and social-led campaign to make this year's festival more relevant to millennial families.

Fuse led strategy, creative, content and digital activation for the campaign, which came under the new theme "Get AGRIcultured" to generate brand awareness and break through the clutter of other events and fairs. It created short, social-ready online videos using puns and wordplay to relate every day experiences to agriculture. One video, for example, says how children and goats are both picky eaters, one way both "kids" are alike.

The Royal Agricultural Winter Fair is an annual event that takes place at Toronto's Exhibition Place, where thousands of exhibitors showcase their animals and produce, in between events like food tastings, demonstrations and educational exhibits. Brie Taylor, VP of client services at Fuse, says the challenge with this campaign – Fuse won the business earlier this year – was making the long-running event more relevant for modern, younger parents with kids.

The agency researched conversations that families were already having on social media channels and what they look for in events, entertainment, and brand categories. Digital, Taylor says, was previously only a small piece of the Royal's media plan, and that piece needed a change to be able to reach larger audiences. That was especially important when it came to testing and optimizing creative on digital and social channels, and getting the right message about the numerous different activities at the Royal in front of the right audience.

The media campaign included digital partnerships with millennial-friendly websites BlogTO and Narcity, along with targeted social media marketing on Facebook, Instagram and Twitter. It also included print ads in Horse Spot and On the Go magazines. The campaign was also promoted on across radio, TV and OOH.

Taylor says the agency sees "a bigger opportunity" with the launch of this campaign to create a platform and continue working on educating young children about agriculture between now and the Royal's 100 anniversary in 2022.