Navigator launches a creative and digital agency
The crisis comms shop has acquired Haddon Strategy, adding content creation and digital strategy to its offering.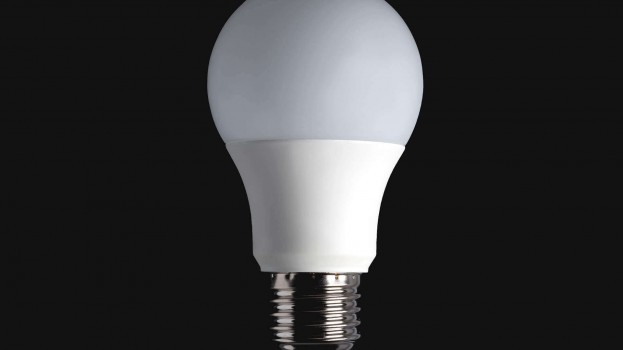 Crisis communications firm Navigator is deepening its creative and digital capabilities, acquiring Toronto creative and strategic consultancy Haddon Strategy and re-launching it as True.

The full-service creative and digital agency will be staffed with producers, strategists, designers and community managers to provide content creation, digital mobilization and community management services to clients.

Shayna Haddon, who founded Haddon Strategy in 2008, will become president and creative director of True. The agency has also hired Chris Cowperthwaite to be an associate principal at Navigator and VP at True, leading digital campaign strategies. Cowperthwaite was previously the founder of Groundforce Digital, a digital and technology studio focused on civic campaigns.

Haddon Strategy's previous clients have included Beck Taxi, WE, MarQ, Conros and The Earth Hugger Company. Haddon said in an email that all of her agency's existing clients would be making the transition over to True, and that it would be working with some of Navigator's clients as well. She did not specify if there were any expected layoffs or staffing changes, except to say that the agency is now "bigger and stronger" as a result of the amalgamation.

Navigator was founded in 2000 by Jaime Watt, a communications strategist behind the 1995 Mike Harris election campaign, and has since expanded from an office in Toronto to locations across Canada and in the U.K. While the firm promotes PR services ranging from public affairs to government relations and capital markets advisory, it is best known for its crisis and reputation management services, using the slogan "when you can't afford to lose" and boasting a 24/7 crisis line staffed by an on-call manager.

Based on the nature of its work, Navigator rarely discloses its clients, but it first came to prominence roughly a decade ago when it was hired by former Ontario attorney general Michael Bryant after he was charged with running over bike courier Darcy Sheppard in Toronto, and was tapped by former CBC personality Jian Ghomeshi after he left the public broadcaster amidst sexual assault allegations, though Navigator would later drop Ghomeshi as a client.

Watt said in an email to strategy that Navigator "prided itself on being at the forefront of the changing public affairs communications landscape" and that it had been testing an in-house digital offering for the last year. He said response to that test convinced the agency to "double down" on it, but opted to acquire Haddon Strategy instead of continuing to build the offering from scratch, as it provided a foundation of creative talent and expertise to build its offering.

Beyond working on "innovative campaigns" and "creative breakthroughs," Watt said True would bring a strategic approach to "high-stakes mandates," the kind of work Navigator is best known for. He added that True's relationship with Navigator would give the agency "access to Canada's most sought-after crisis communications and public affairs leaders," differentiating its offering from other agencies operating in the digital space.