J. Walter Thompson to merge with Wunderman
Wunderman Thompson is the latest agency to be created as WPP continues to simplify its structure.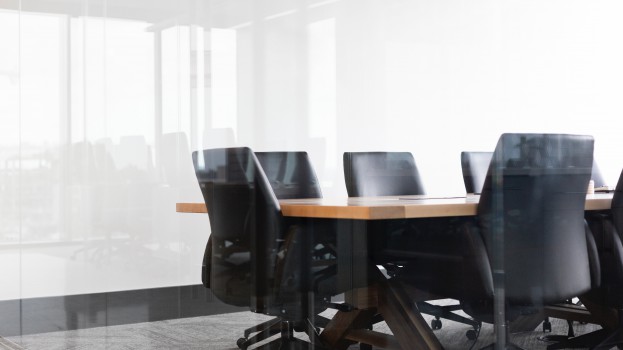 WPP will merge the operations of its J. Walter Thompson and Wunderman agency networks, creating a new agency dubbed Wunderman Thompson.
The new agency will have 20,000 staff across in 200 offices in 90 markets, including Canada. It will be headquartered in New York, with Wunderman CEO Mel Edwards retaining her position and JWT CEO Tamara Ingram becoming executive chairman.
J. Walter Thompson, one of the oldest agency networks in the world, was launched as Carlton & Smith in 1864 and took on its current name in 1877 when the agency's namesake bought his then employer. The agency would later come to Canada in 1930. Wunderman was launched as a direct marketing shop in the late 1950s, and has since evolved to become more of a digital agency network specializing in utilizing data and analytics in creative work.
In Canada, J. Walter Thompson has offices in Toronto, Montreal and Vancouver, while Wunderman operates in Toronto and Montreal. Blast Radius, which has operated as a sister agency with Wunderman since it was acquired in 2007, has offices in Vancouver and Toronto.
A spokesperson from Wunderman said in a email to strategy that it was too early to comment on the details of how the merger would impact specific markets, though the picture would become more clear in 2019 when the changes begin to take effect. They did say, however, that the operations of Mirum – which was created by JWT in 2015 by bringing together a number of WPP-owned digital agencies – were not affected by the merger, and the agency would continue to operate as its own independent brand.
"As with any major announcement, the detailed work begins now," Susan Kim-Kirkland, global chief marketing officer for JWT and CEO for its offices in Chicago and Canada, said in a separate email to strategy. "It's a smart decision and the kind of radical evolution that I hope and expect history to judge as a major milestone in the evolution of these great brands. In Canada we are well positioned and there is only opportunity for our offering. With our history of driving unprecedented results for Clients, our ability to do so just got even stronger. We will be working together over the next little while to figure out the details."
In September, Brent Choi – then-president of the agency's Canadian operations and chief creative officer for global brands – left the agency after six years, with the shop citing the fact that "management team changes often occur with the appointment of new regional leadership" as a reason for his departure. Choi had become president in February 2018 after Kim-Kirkland was also named chief marketing officer for JWT and Simon Pearce was named CEO for all of the agency's operations in North America. Choi's departure also came as the broader agency network announced a new "creative council" model that aimed to flatten its creative leadership.
The move is the second merger announced by WPP since Mark Read took over as CEO in September, part of ongoing efforts to simplify the holding company's operating structure. The first was the merger of Y&R and VML to create VMLY&R, announced just weeks after Read took the helm and, like today's announcement, combined a more traditional ad agency with a digital-focused network. Other holding companies have been looking to take a similar approach in 2018: early in the fall, MDC merged the operations of KBS with Forsman & Bodenfors.