Lg2 first agency partner for Keatext
A strategic partnership gives the agency's clients access to an AI platform geared towards organizing unstructured data.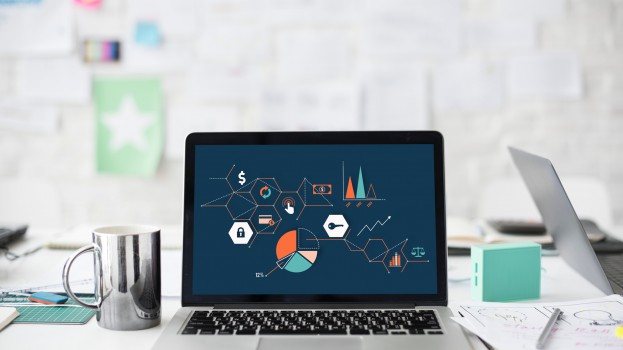 Lg2 has taken another step towards helping clients better utilize data and AI by establishing a strategic partnership with Keatext.

Keatext is an AI-powered platform geared towards analyzing unstructured data, a long-held pain point for marketers with heaps of unorganized information on their consumers that they are unable to glean actionable insights from. It is also specialized in conversational and text-based data from sources such as surveys, social media posts, website comments and user reviews. Keatext has previously worked with clients including BRP, Xerox, Videotron and American Express.

As part of the strategic partnership, Anne-Marie Castonguay, VP of data and intelligence at Lg2, says the agency will be integrating the Keatext platform's capabilities into its own practices, as well as the data and analytics dashboards of several existing clients over the next few months. She adds that Keatext's solution stood out among the many AI offerings in the market due to its performance and flexibility.

"Customer experience is the main differentiator for many industries," Castonguay says. "This partnership is part of our commitment to help our clients tap into the consumer and employee feedback goldmine in order to generate high-impact insights and prioritize their actions."

Lg2 is the first agency Keatext has partnered with through its Agency Partner program. Keatext also runs a Technology Partner program, which has resulted in its solution being integrated into customer experience management platform Iperceptions, talent development platform Sproutlogix and customer feedback management system CustomerCount.

The partnership with Keatext is the latest in a number of recent data and innovation moves by Lg2. Earlier in the fall, the agency announced a partnership with Race Data, a firm that specializes in CRM and marketing automation, while also launching its own data and insights practice internally. In the summer, it partnered with Montreal startup incubator The OSMO Foundation to provide training and services to the young businesses it supports.