Corner Office Shifts: New leaders at Sobeys, Tangerine
A round-up of senior-level changes you may have missed.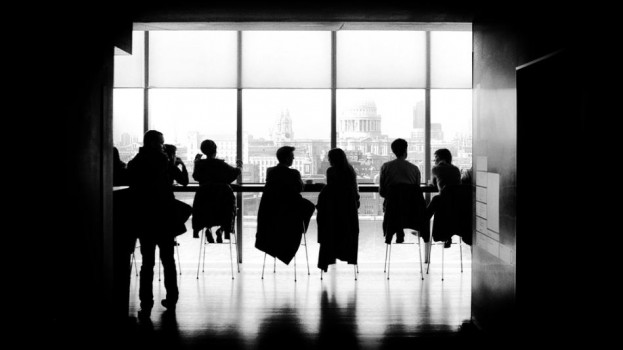 New SVP of marketing at Sobeys
Sandra Sanderson is returning home to Canada, having been named SVP of marketing at Sobeys. She stepped into the role on Nov. 26 and will report to Michael Medline, president and CEO of the supermarket chain and its parent, Empire Company Limited.
Formerly chief marketing and quality officer of Walmart Canada, Sanderson left the company to join Florida-based women's clothing retailer White House Black Market as SVP of marketing in early 2017. Before Walmart, she spent five years as marketing SVP at Shoppers Drug Mart.
Aimia president departs
Leadership changes are again in the cards at former Aeroplan parent company Aimia.
Nathaniel Felsher, who was named president and chief strategy officer at the Montreal-based company in late August, departed less than three months after stepping into the role. He joined from Deutsche Bank in New York, having co-led the firm's global aviation corporate and investment banking operations, and was reporting directly to Aimia CEO Jeremy Rabe. In a short statement sent to press, the company said it "wishes to acknowledge Mr. Felsher's contributions during this pivotal period and wishes him well in his future endeavours."
Rabe was named CEO of the loyalty plan company in May, following the exit of David Johnston for the top role. Late last summer, a consortium of companies led by Air Canada and including TD, CIBC and Visa agreed to buy the Aeroplan loyalty program for $450 million, after a previous failed attempt to acquire the business. That deal is expected to close next month.
New CEO at Tangerine
Effective this month, Gillian Riley replaced former president and CEO Brenda Rideout at the helm of Scotiabank subsidiary Tangerine. The digital bank said Riley was chosen for her "proven track record for leading complex transformations and delivering solid business results." Having focused on growing its Canadian business as EVP of commercial banking since 2015, Riley will now oversee Tangerine's strategic objectives. She first joined the bank in 1994.