LCBO launches holiday gifting assistant
The crown corp is aiming to give shoppers another way to navigate its selection for gift recommendations.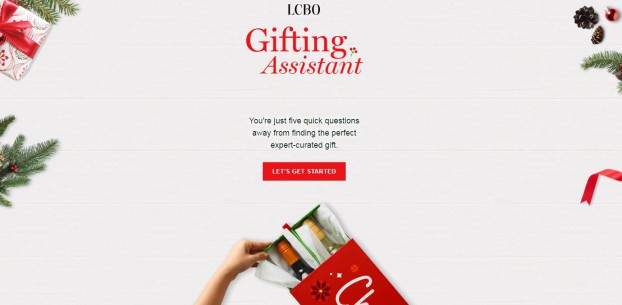 The LCBO is hoping to make consumers' holiday shopping a little less stressful this year with the launch of a digital gifting assistant to offer curated gift recommendations.
Available through its mobile app and website, the assistant guides customers towards product recommendations, curated around holiday themes. Users answer five questions, such as the desired price range and whether the recipient prefers wine, beer or spirits. More personality-based queries, such as how excited that person is for the holidays ("deck the halls" or "bah humbug!") helps further narrow the search.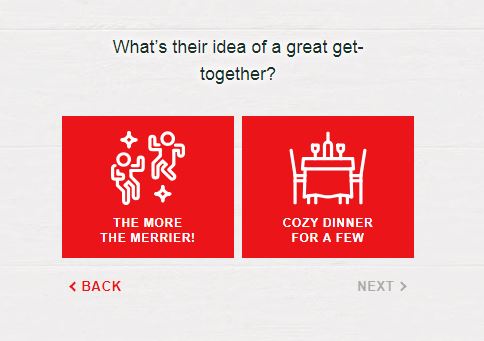 Once complete, users are prompted to purchase their top-ranked recommendation, as well as other products they may like.

The launch coincides with the release of the LCBO's holiday gift collection for 2018, which including holiday-themed spirits, curated gift packs, and other seasonal and limited-time products available in-store and online. The gifting assistant is a new digital addition to the other ways the crown corporation has aimed to guide Ontario shoppers through its product assortment while looking for gifts or products to entertain guests, joining content-focused efforts like a database of holiday cocktails and a holiday issue of its Food & Drink magazine.