Publicis Toronto hires new experience design lead
David Han will lead the practice and be part of a digital team that numbers over 150.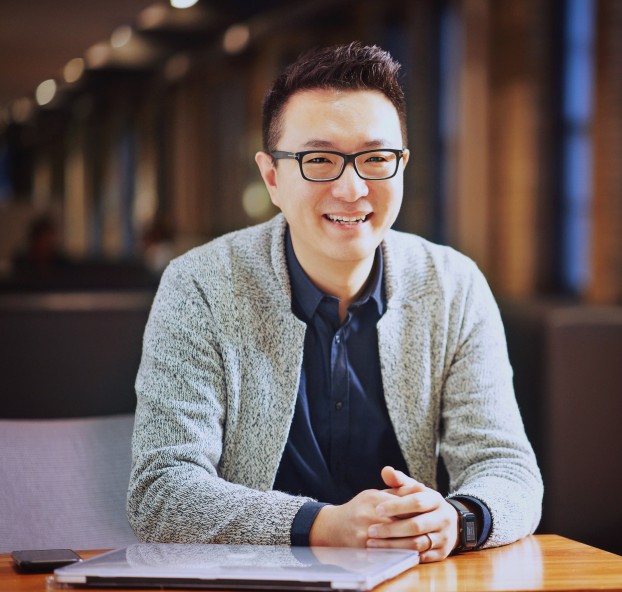 Publicis Toronto has added to its digital leadership, bringing on David Han as director of experience design.

Han will lead the experience design team at Publicis Toronto's digital division, which has over 150 staff. As the broader Publicis Groupe "Power of One" strategy, Publicis Toronto has established itself as a "digital centre of excellence" for the holding company, supporting work done for clients across markets. While Canadian work for brands like The Home Depot and WestJet have gone to new agencies, Publicis Groupe has picked up global work for clients such as Mercedes-Benz and Campbell's.

Prior to coming to Publicis, Han was a creative director at the Toronto office of Gale Partners, and also brings agency-side experience from Dashboard, Sapient and Critical Mass, where he's worked with clients including Vodafone, BMW, BMO, Sodastream, The Toronto Star and Target. He also spent two years as manager of user experience at Sun Life, leading the financial and insurance company's UX practice.

Outside of Toronto, Publicis spent the later half of 2018 bringing all of its Montreal agencies into a single office to foster collaboration, while also making changes to the local leadership team.