Google remains Canada's most influential brand
The company maintains its position for the eighth consecutive year, while Tim Hortons returns to Ipsos' annual top ten list.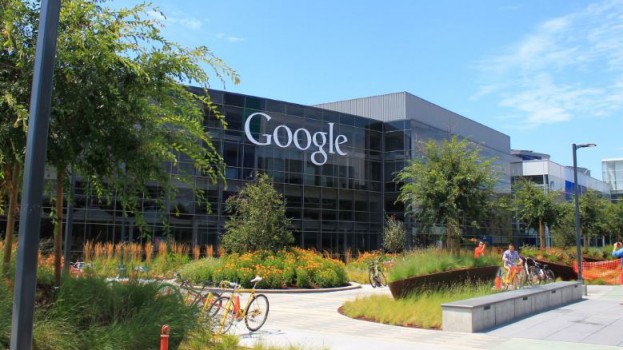 Google remains in the number one spot and Tim Hortons returns to the top ten list in this year's annual ranking of the most influential brands in Canada, according to Ipsos.
The annual "Ipsos Most Influential Brands in Canada" ranking is presented by Ipsos and the Association of Canadian Advertisers. It is based on a survey, conducted in partnership with Publicis, of 6,700 Canadians in October last year that measures companies according to "trustworthiness, presence, being leading edge, corporate citizenship and engagement."
Google has upheld its leadership position, taking the number one spot for the eighth consecutive year. This, according to Ipsos, was achieved in part by "beefing up its hardware business and using its household name to branch out into AI offerings."
Notably, Restaurant Brands International-owned Tim Hortons returns to the list, having moved up six places to knock Samsung out of the top ten. This comes after the coffee chain faced significant challenges in 2017 and 2018, pushing it down in a number of brand reputation studies last year. Since then, the company has been investing more heavily in marketing, including launching new campaigns and products, and making itself more accessible to the media.
Meanwhile, Amazon's influence has grown among Canadians, according to Ipsos, propelling into the number two position. Apple, Microsoft and YouTube remained in the same position as last year's ranking, landing at number three, five and six, respectively.
As seen in the complete list below, the ranking continue be a mix of digital service/social media, technology, retail and credit card brands.
In the release, Ipsos notes that one factor that many of them have in common is "the frequency with which they are used, which results in them being firmly entrenched in day to day life." According to the research firm, "The most influential brands are important and relevant; consumers identify with and have an emotional reaction to these brands and couldn't imagine living their life without them."
Top 10 Most Influential Brands 2018
1. Google
2. Amazon (+2)
3. Apple
4. Facebook (-2)
5. Microsoft
6. YouTube
7. Visa (+1)
8. Netflix (+1)
9. Walmart (-2)
10. Tim Hortons (+6)