Check it out: Focusing on a different genital
The "Clit-Me" project from NFB and UQAM aims to educate people about a less talked about body part.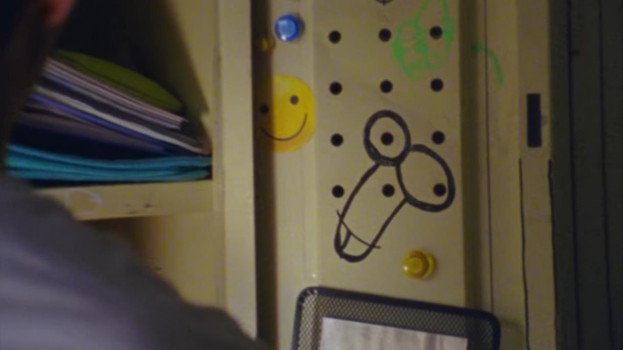 The National Film Board and Université du Québec à Montréal are looking at the many, many examples of genitals we see in the world around us to promote a fun resource they've developed to demystify the sexual pleasure of half of the population.

Clit-me is a quick and easy mobile game that takes an open and lighthearted approach to education about the clitoris. Users try out different motion techniques on an avatar, finding out what makes it "happy" as a way to dispel myths, demystify the sexual pleasure of people who have a clitoris and better educate the public on an organ they know relatively little about.

There's a lot of factors that play into why we as a society seem to know less about the clitoris than the penis, but one of them is definitely the fact that we are exposed to it far less, be it in educational settings or pop-culture.

A video created by agency Rethink to promote the game shows all the ways we are exposed to images of penises, from graffiti in bathrooms and high school lockers to novelty products ranging from lipstick to ring-toss games. The images in the video aim to prove that we have more than enough reference material to know what a penis looks like, so maybe it is time to shift our focus to the clitoris.

Research cited on the Clit-me website says that when first having sex with a new partner, 62% of heterosexual women will reach orgasm, compared to 85% of men. On the other hand, lesbian women reach orgasm 75% of the time, and research shows better educated women report higher sexual satisfaction.

Clit-me was developed by the second cohort of the Jeunes pousses interactive school, an internship that brings together eight students from various programs at Université du Québec à Montréal (including journalism, interactive media and graphic design) into a team to develop a new project at the NFB's Digital Studio.