Up to the Minute: Livewire expands to the U.S.
Plus, Radiance makes six hires and Creative Guild wins two new clients.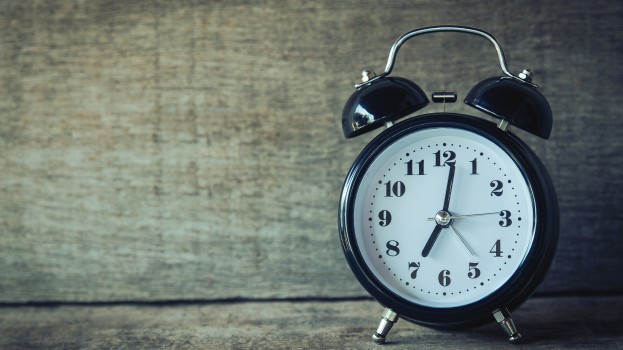 Hires and promotions
Radiance, an agency with offices in Montreal and Toronto, has made six additions to its team: Maxime Alarie will help grow the shop as business development lead. In addition, Radiance has added Isabelle Dubois as an account manager, Manon Simenel as a campaign manager, Jessica Plachta as a content writer, Pierre Gaillard as a marketing, communication and media advisor, and Catherine Sawan as a member of the performance team, where she will help plan, manage and optimize clients' digital campaigns.
New business and other news
Livewire Communications, a Toronto-based employee communications agency, has opened an office in Chicago, expanding its operations into the U.S. The new office, Livewire's second, will service U.S.-based clients on communication planning, creative development and execution. The shop offers a broad spectrum of services, from building internal CEO brands to improving customer loyalty through communications.
Hamilton's Creative Guild, a full-service agency, has launched a new website and announced the addition of Open Concept Hospitality and Pioneer Cannabis Co. – the new joint venture between Pita Pit and licensed producer WeedMD – to its client roster. At the same time, it has promoted junior web developer Amy Arnold to web developer. She first joined the agency in June 2018. Creative Guild has also has added Yixin Li as a full-stack web developer. He formerly held the same role at Arcturus Innovations, a mobile and web development company, and will now focus on the Whirlpool Canada account.
Canadian design firm Pigeon Brands took home an award at the 2019 PAC Global Leadership Awards. The agency and its client Lavo, a maker of laundry detergents and fabric softeners, won a Global Leadership Award, Best in Class, Rebrand, Non-Food for La Parisienne. The annual awards show recognizes outstanding international packaging.
Media
Dentsu Aegis Network has launched John Brown Media in Canada. The custom content agency will be led by Andrew Hirsch, the division's global CEO. The Canadian team will work closely with John Brown's 12 international outposts and with other agencies in the Dentsu network on new content products for clients (for Media in Canada subscribers only).
Novus Canada, part of the Omnicom group of media agencies, has appointed Debbie Drutz as its next president. She will oversee all operations for the agency's Toronto outpost, having previously led the sales team at Bell Media's OOH division, Astral (for Media in Canada subscribers only).
The latest research from global media intelligence firm RECMA predicts OMD Canada will continue to hold the largest share of the Canadian media market, with 11% growth expected this year. However, other agencies were found to be growing at a faster rate (for Media in Canada subscribers).