CRC 2019: Top planners from FCB/Six walk the walk
Anna Percy-Dove, John Fung and Zac Matheson, as well as client PFLAG Canada, discuss the importance of diversity.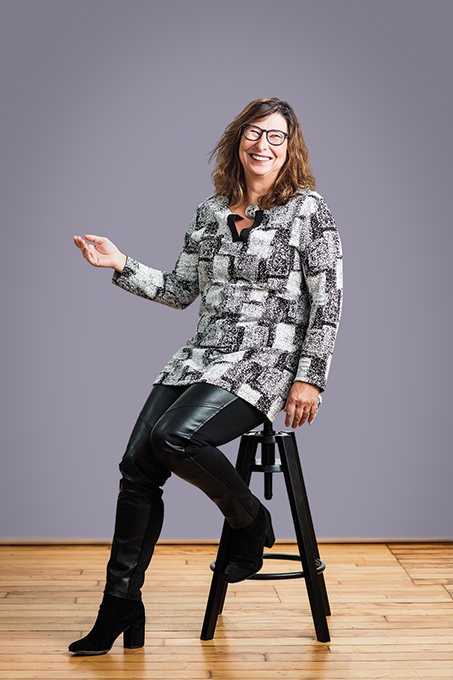 FCB/Six's Anna Percy-Dove. Credit: Ryan Walker.
You're reading a deep dive into what helped propel this year's best and brightest to the top 2019 Creative Report Card. Be sure to check in throughout the week for more, and check out the full listing of the country's top creative and strategic minds.
This story originally appeared in the March/April 2019 issue of Strategy.
The top creative ranks of the report card are quite white and quite male. This is both a shock and not a shock at all. On one hand, it's 2019. On the other, it's reflective of the culture at large – only 24 CEOs on the Fortune 500 list identify as female. As for CRC, only one woman made the top 10 creative directors list, another in design, two in copy and three in art direction. The only list to buck the trend was planners, where six women made the top 10.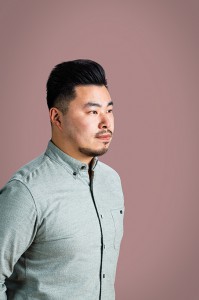 Four of those female planners work at FCB and sister shop FCB/Six. This does not shock EVP of strategy Anna Percy-Dove, who landed in the #2 planner spot with her colleague and director of strategy, John Fung (pictured, left), at #3.
"We're an agency that is very women-centric," she notes.
Percy-Dove says she thinks talented women are attracted to the agency's "open and collaborative" culture.
That collaborative style – plus the diversity of not only gender, but also of age, race and sexuality – was a big selling point for PFLAG Canada, an FCB/Six client and the #2 brand.
"I think diversity is very important," says Louis Duncan-He, national director of marketing at the non-profit that unites families and allies with people in the LGBTQ+ community. "It makes it seem as though there aren't any egos at play because there's not one type of person that's leading the charge. It's really a group effort."
The data-heavy "Destination Pride" campaign would not have even been a seed of an idea if it had not been planted due to FCB/Six's diversity.
Staff who identify as gay "were integral through the project – from conception, through ideation and into the iterative development phases," says Percy-Dove. "This meant that at every stage they could contribute through the lens of their personal experiences and unique view of the world, which was critical to ensuring 'Destination Pride' actually answered the needs of real people."
Having an agency that encourages diversity in all its forms has clearly been a competitive advantage. The Cannes-winning "Destination Pride" campaign was integral to FCB rising to #2 on the agency list, from #4 in 2018.
FCB/Six – which is led by president Andrea Cook and was born out of Rivet a mere three years ago this June – has always made diversity within the workplace a priority, says Percy-Dove. And that diversity has helped the young shop grow steadily, at a rate of 30% year-over-year in 2018.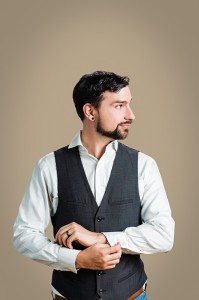 What's more, diversity also gives the agency a broader network to tap into. Like Percy-Dove, Zac Matheson (the #3 planner, pictured, right) also hails from Down Under. Matheson, who was a strategist at FCB/Six (but later moved to Carat to become a comms planner) tapped the expertise of people in his circle, including a data scientist mate back in Australia.

Of course, it helps when there's buy-in from the top. Carter Murray, FCB's worldwide CEO, teamed up with the I.D.E.A. Initiative at Cannes in 2017 to launch the #CreativityInColour event. While FCB Canada CEO Tyler Turnbull has led local initiatives to address the issue within the agency and, today, 68% of the management team are women (62% within the entire agency), while 22% of its staff are visible minorities.

FCB's leadership is not just talking the talk, but walking the walk by ensuring its agency is not quite as white and male as has traditionally been the case. Ultimately showing that doing the right thing feels good and can be very good for business.

Want to read more about how FCB/Six came to its award-winning ideas? Check out our profile of ECD Ian Mackenzie and how an agile workflow helped it arrive at what would eventually become "Destination Pride".