CRC 2019: Designers in many forms
We ask the top designers about the evolving practice and the personal projects that represent their craft.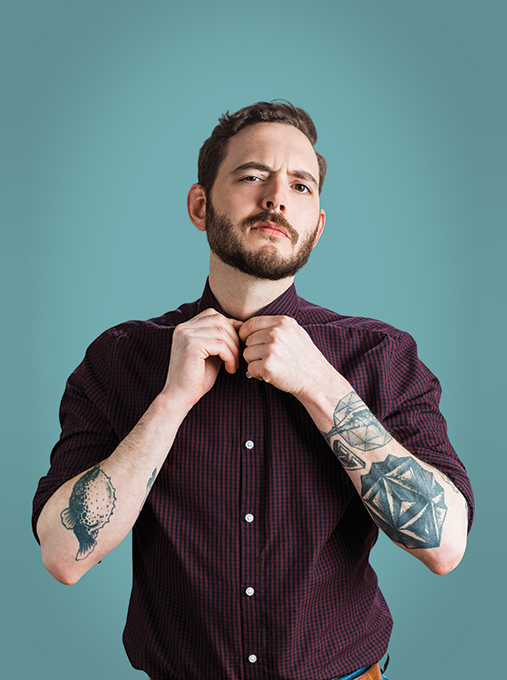 Patrick Stolk-Ramaker melds his artistic side and his tech chops as a UX designer. Credit: Ryan Walker
You're reading a deep dive into what helped propel this year's best and brightest to the top 2019 Creative Report Card. Be sure to check in throughout the week for more, and check out the full listing of the country's top creative and strategic minds.
This story originally appeared in the March/April 2019 issue of Strategy.

#1: Patrick Stolk-Ramaker on moving from print to UX
Work is all about 'pivoting' these days. In the 14 years since Patrick Stolk-Ramaker snagged his first advertising gig, the industry has changed dramatically. But he quickly evolved in parallel. Stolk-Ramaker started out as a traditional designer at agencies Smack and The Brand Factory. He later moved into online media, designing apps and websites at shops like Havas and Blackjet. He's currently a UX designer at FCB/Six, where he was a integral to designing the application for "Destination Pride."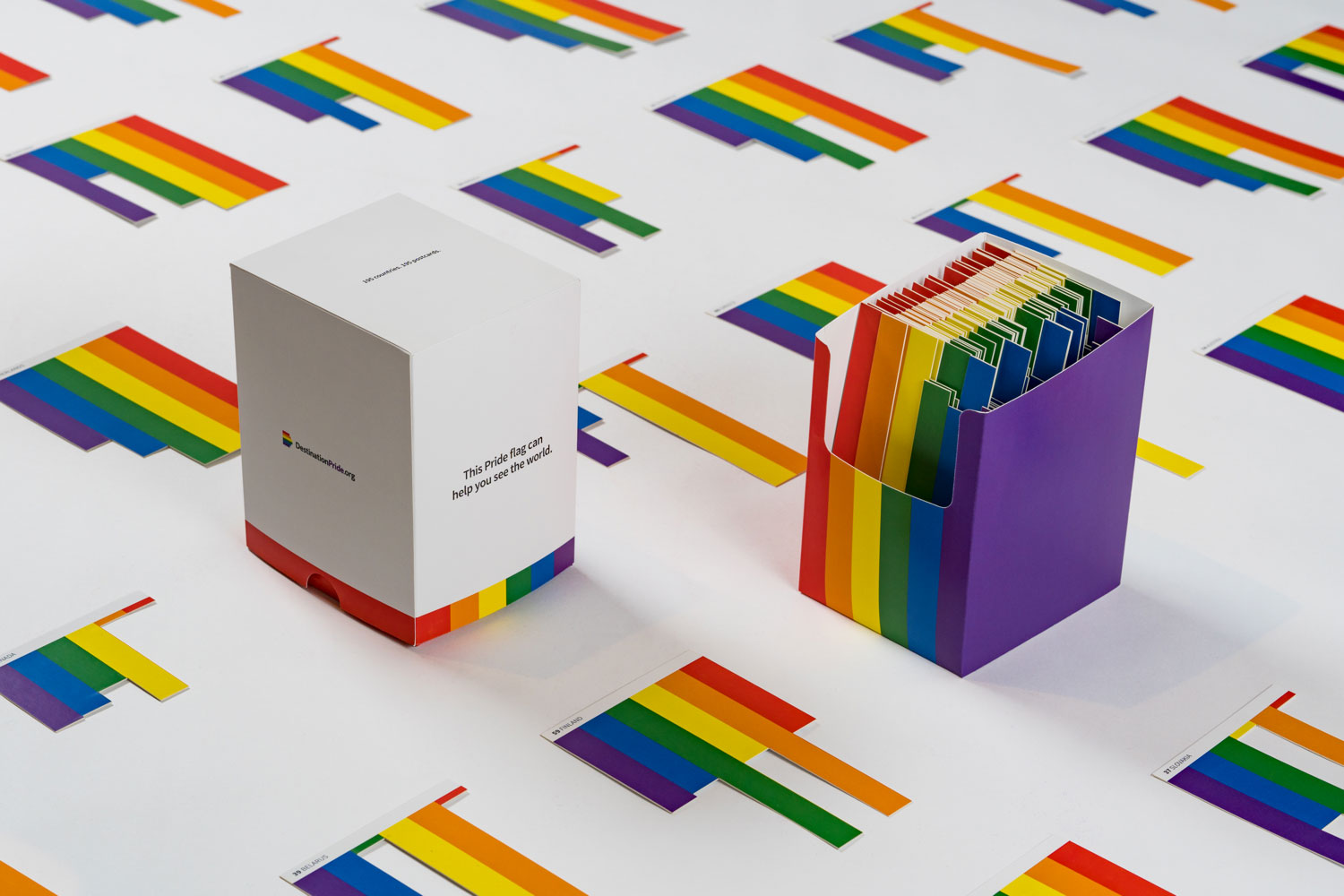 On building bridges between design and UX.
"Experience design is a bridging of two roles. It's a design mindset, as well as a user experience mindset. I personally weigh heavier on the design side. I started my career as a print designer and then moved to digital. From there, I started working with information architects and user experience designers and was able to take the learnings from both worlds and bring them into one role, and attempt to elevate the experience everywhere."
On the evolving role that data plays in design.
"Data can be ugly. Data can be crude. So it's really design's role to use that data and put it across for the user in a compelling way. In the past, there were a lot of 'spray-and-pray' ads and now we're able to see ads become more relevant to a specific person online. It's kind of a split in the middle. So it's not that we're designing ads differently, it's that we're able to make use of things like dynamic headlines that change based on what users are looking for."
Personal project: Pretty apps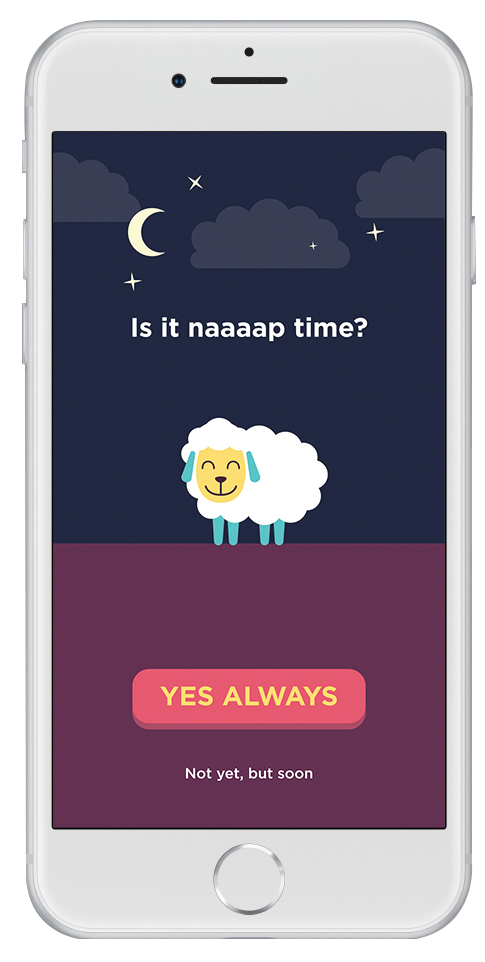 "I strive to continue learning, and grow my skills in areas related to the work I do — from designing my own website to illustration and animation. A current design project that stands out would be Nappen, an app I co-created (along with talented information architect Anita Ko) to share what I've learned over the years of working in the industry. The app strives to help people take naps in the most efficient ways possible, supported by great design, user experience and useful info."
#2: Oleg Portnoy on the importance of teamwork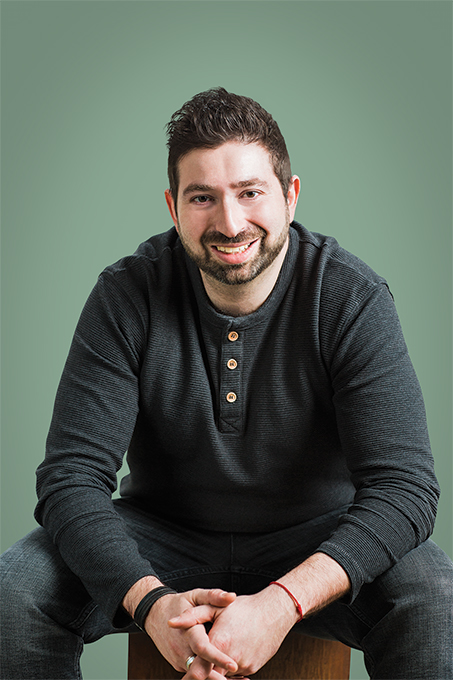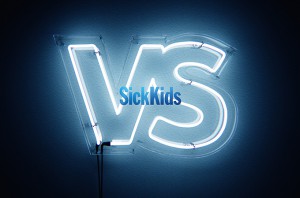 Oleg Portnoy's side hustles and education help him create strong design and branding work for top agency Cossette, where he worked on award-winning visuals for SickKids Foundation, McDonald's Canada and Canada Goose.
On working as part of a team on branding projects.
"When we start with a new client, there are periods when we work in silos and create an approach we feel works and present it to the clients. Then there are often workshops that happen. I think the best kind of work happens when everyone gets involved early on and develops the visual and conceptual approach in tandem – you collaborate earlier and then jam back-and-forth."
Personal project: Smokin' design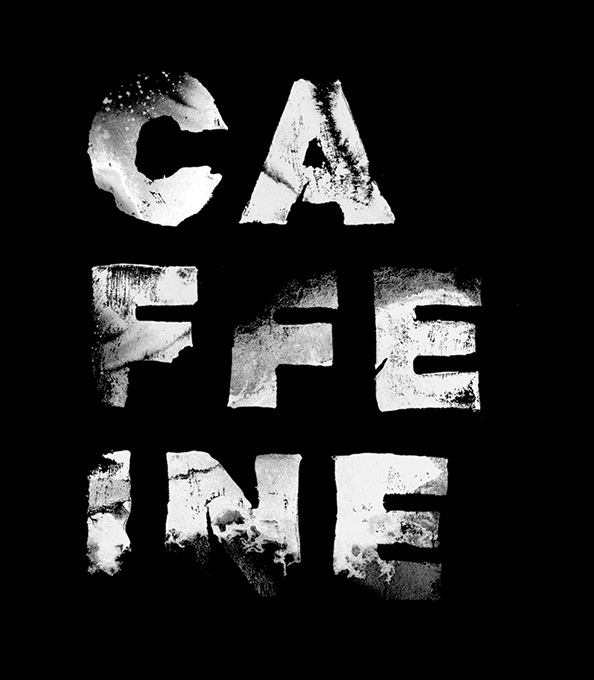 "I try to bring my experience in visual arts (using different materials) into my design work. This image was made by carving a stamp out of a linoleum block, printed using letterpress inks and manipulated in Photoshop. I find the process opens up more interesting and unexpected design solutions."
#3: Corey Way on designing in the smartphone age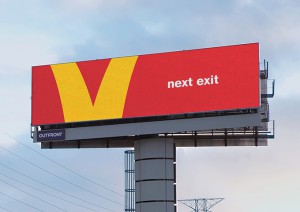 As a former AD at Cossette, Corey Way worked on award-winning pieces for the likes of McDonald's Canada and General Mills. A year ago, he jumped headfirst into new creative waters to become a CD at Abacus.Agency. There, he's leading its new Creative Labs, where he designs ads tailor-made for social and mobile platforms.
On getting your ad noticed in the new (social) world order.
"Design is more important in the Smartphone Age, because you have fractions of seconds to get people's attention and tell a message. You need hundreds and hundreds of pieces of social content, and design thinking is going to be the thing that scales up that creative need. While storytelling is still important, having that ability to express a message in seconds with just c is super-important in the social world."
Personal project: Expression via colour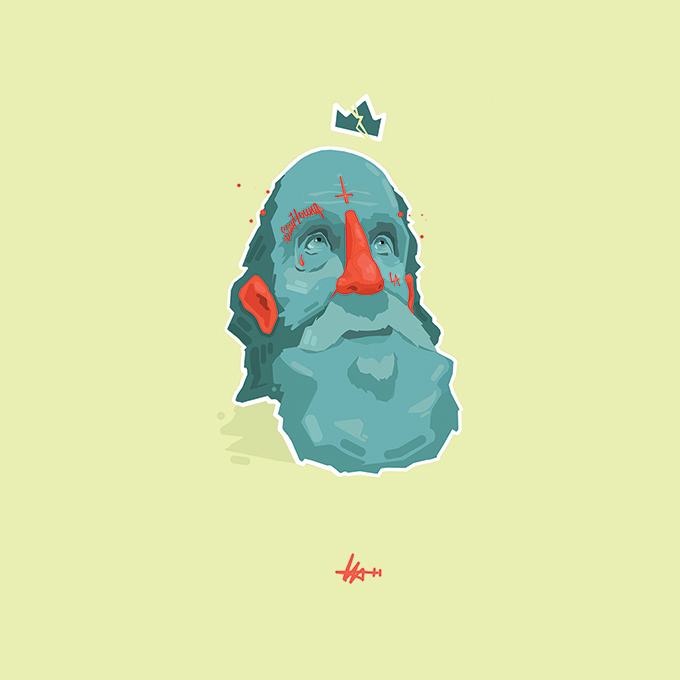 "Drawing gives you the ability to craft visual metaphors and strike emotions with just a pen and paper. While sketching, you can work through complex ideas and develop a totally unique style. In this illustration, I wanted to show loneliness/sadness by incorporating only a few 'happy' colours without relying heavily on expression."