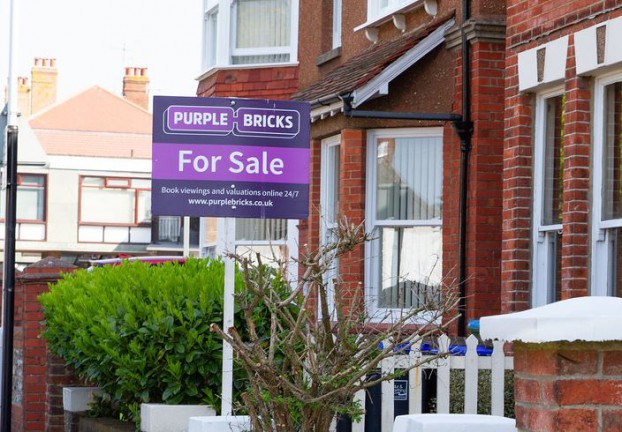 The sale of a $1 million home in Toronto – a modest hypothetical given the city's red-hot housing market – can generate $50,000 in commission for the realtor, a sum skimmed right from the proceeds of the sale.
Canadian consumers have more-or-less grown accustomed to this 5% commission rule. But a new entrant to the Canadian market wants to turn that model on its head, offering real estate brokerage services at a fixed fee, paid up-front, of $799 per home, whether its value is $300,000 or $3 million. Additional fees can be paid for with help with negotiations and paperwork.
Founded in 2012, U.K.-based Purplebricks entered the Canadian market in July 2018 through the $51 million takeover of Quebec's low-cost real estate firm DuProprio. Then-operating as ComFree in the Ontario, Manitoba and Alberta markets, the divisions were rebranded and eventually relaunched as Purplebricks Canada in January.
With 20% market share in Quebec, Purplebricks felt there was no need to drop the DuProprio brand, which continues to operate with the support of its own marketing team, says Samantha Sutton, marketing director of Purplebricks Canada. (At the time of the acquisition, ComFree had just 2% market share, and its name dated back to its pre-licensed brokerage days).
"Purplebricks really differentiates itself by offering a smart way for Canadians to sell their homes and save thousands in commission," Sutton says. The model is based on consumers' natural disinclination to cough up thousands on their freshly-sold home, something which she describes as a "universal truth."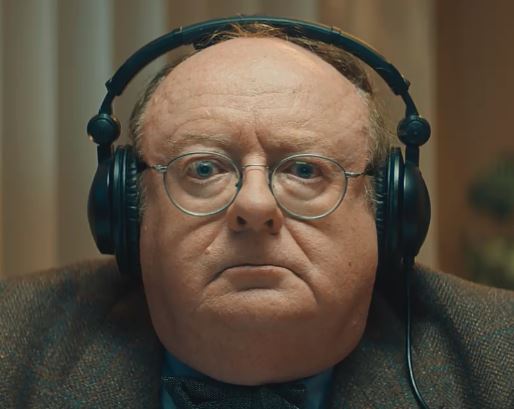 Still new to the Canadian market, Sutton says Purplebricks is focusing its marketing efforts on driving brand awareness, specifically on the home listings side of the business. It also has a home-buying offer that matches the commission-based models of other real estate companies (although it hands back $2,000 in cash to buyers as an incentive).
According to Sutton, the home-buying business has required less marketing investment in part because the segment is growing faster organically. This may be due to the fact that customers are transitioning into buyers after having first listed their homes with Purplebricks, she says.
To help grow knowledge of its brand, it launched its first marketing campaign in January, working with Lg2 Toronto on local adaptations of a "Commisery" campaign running in the U.K. One spot – the first to be done entirely here at home – was nevertheless based on the same consumer insights as the original campaign, according to Sutton.
First airing on TV during the NHL playoffs, the spot shows a classical music D.J. suddenly switching his tunes to heavy rock after learning about Purplebricks' zero-commission offer. He stares directly into the camera, visibly distraught, having just sold his home for commission.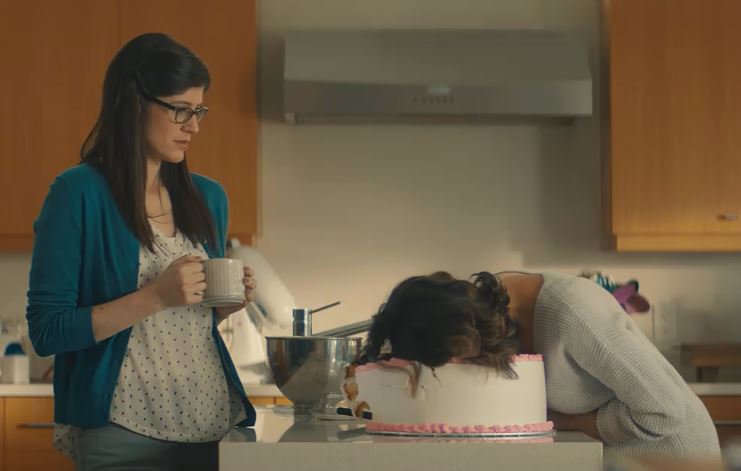 "Whether you're here or abroad, when it comes to money, people really respond emotionally versus rationally," Sutton says of the campaign insight. Other creative involving pottery and cake all aim to make the same point: "There's an emotional pull, that 'commisery' moment when the character realizes they could have saved thousands of dollars in commission," she says. "It's very painful, but it's also very relatable."
Although Purplebricks' model should naturally appeal to markets like Toronto, where real estate prices (and their associated commissions) are highest, the company is putting most of its spend outside of the GTA, where media tends to be most expensive and saturated. Instead, it has focused on periphery markets like Kitchener-Waterloo, Barrie and Windsor. Outside of Ontario, it has zeroed-in on Winnipeg, Edmonton and Calgary.
And while cash-strapped millennials are likely to be interested in Purplebricks' offer, the company's target demo is actually homeowners aged 35 to 54, skewing slightly female. Since launch, Sutton says it has had the most success within the high-end of that bracket, couples who have potentially sold a few homes over their lifetimes, forking over thousands in commission each time.
Correction: This article previously misstated that DuProprio has a 27% market share in Quebec. Strategy regrets the error.