Source For Sports names new CMO
Donna Finelli will lead an overhaul of the sports retailer's brand as it prepares for a push into the U.S.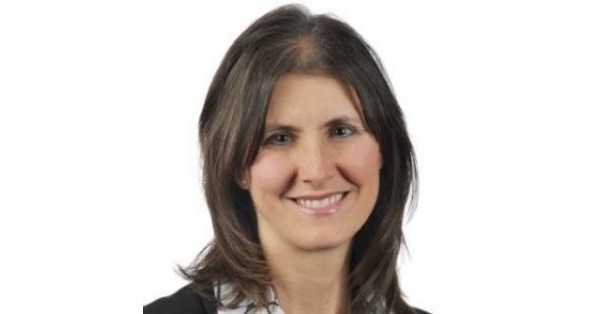 Source For Sports has named a new executive to lead its marketing ahead of a strategic brand review and expansion, hiring Donna Finelli as chief marketing officer.

In her new role, Finelli will lead marketing efforts for the sports retail banner in both Canada and the U.S., and to increase the brand's visibility across both markets. She will report to Brad Hause, the company's president.

Finelli was most recently SVP of marketing at Boston Pizza, which she joined in the fall of 2015. She also spent nearly 10 years in senior marketing positions at Tim Hortons and has agency-side experience as an account director at Cossette.

She takes over leadership of Source For Sports' marketing from recently departed Paul La Vigne, who first joined the company's marketing team in 1999.

Hause tells strategy that one of Finelli's mandates coming into the role will be a full strategic review of the Source For Sports brand and its agency relationships. He says that while there are "no fires" that are in need of being put out, the company has not done a review of its brand in some time and is due for a "big overhaul."

There are currently 149 Source For Sports locations across Canada. They are part of Sports Distributors of Canada, a national buying group that uses its scale to provide buying and marketing capabilities to its local stores, which remain independently owned and operated and are positioned as experts within their communities.

Finelli also joins at a time when the Source For Sports brand is making an expansion into the U.S. Hause says that over the last five years, the company has been using its leadership position – particularly when it comes to hockey – to expand its business model into the U.S., and currently has roughly 50 stores in different markets south of the border. Over the last year, those stores have been gradually brought under the Source For Sports brand, and Hause says it will soon start a big push behind the brand.