Ontario government wants athletes to rethink their risks
A campaign to spread awareness about the dangers of concussions flips sports marketing tropes on their head.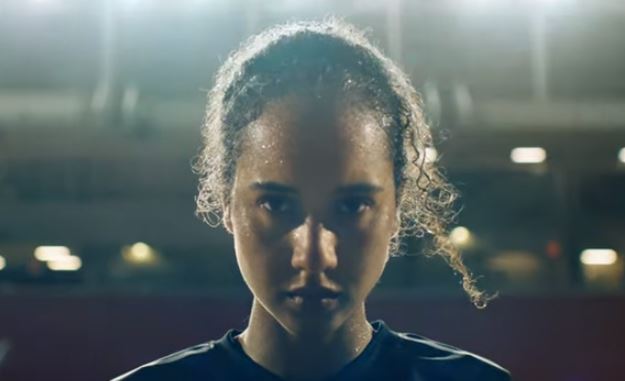 Athletes are often lauded for their endurance and what-ever-it-takes mindset, especially in sports marketing ads that elevate them to near-godlike status. But the reality is that there are risks to pushing yourself too hard.
That's the message behind a campaign by Rethink for the Ontario Ministry of Tourism, Culture and Sports that lays out the dangers of risking it all after suffering a concussion.
The video shows a young female athlete in what might be considered a typical sports ad, with footage of her tearing up a soccer pitch interspersed with clips of training sessions. Despite the intensity of her training and the injuries she accumulates, she persists – until the end of the spot, when she collapses.
"There's so much pressure on athletes to win at all costs," says Rethink's Mike Dubrick, one of the creative directors on the campaign. "The message they hear growing up is shake it off, tough it out, risk it. The idea of re-evaluating the way to talk about sports and how we push athletes was really powerful to us." 
Dubrick says the idea was to get people to feel the same way they did after seeing Golden State Warriors superstar Kevin Durant get injured during the team's most recent game against the Toronto Raptors. "That moment of reflection where you think, 'I shouldn't be cheering for this,'" he says. "You watch the spot and you root for her to get up, you want her to push it, you want her to win. Hopefully people will walk away from this thinking that we need to protect athletes more."
The commercial is running as part of a government-led concussion awareness campaign. More specifically, its goal is to increase knowledge of Rowan's Law, a piece of legislation passed in 2016 in the wake of the death of Rowan Stringer, an Ontario high-school rugby player who died after sustaining multiple concussions at the age of 17.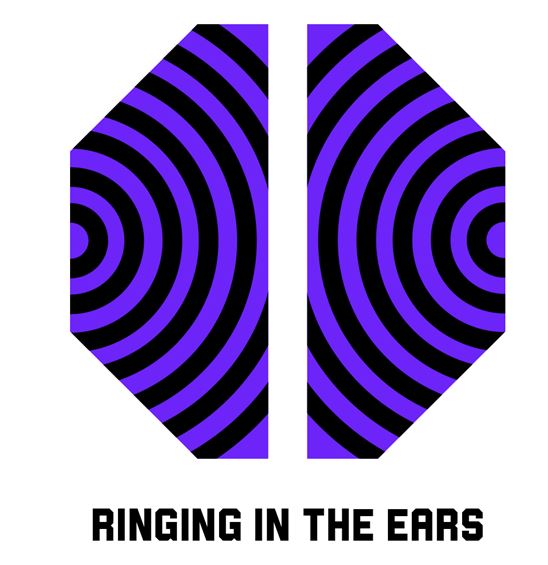 Rowan's Law created a provincial advisory council whose mission is to implement a series of measures around concussion awareness and prevention. While similar legislation exists in every U.S. state, Ontario is the first Canadian province to adopt such a law.
Creative includes 30- and 60-second versions of the commercial, which will be running in cinema, broadcast, social and print channels. Retired hockey player Eric Lindros – who suffered numerous concussions throughout his career – is also helping spread the word.
In addition to the spot, Rethink created a modular logo for Rowan's Law with a design resembling a stop sign, but divided into two (representing the two sides of the human brain). While including the logo on uniforms is not mandated as part of the law, Dubrick says the agency has already received inquiries from school boards that want to incorporate the logo. It has been adopted by some leagues and will be featured on a line of apparel as well.
"We wanted the logo to literally have stopping power and become an icon for concussion awareness. That's happening," Dubrick says. "It's actually important that we didn't make it mandatory because we want leagues to get behind this and lead this shift in thinking. It's great to see them stepping up to affect change."