David Pullara out as CMO of Hill Street
The beverage co's chief commercial officer takes on marketing duties following the elimination of the chief marketer role.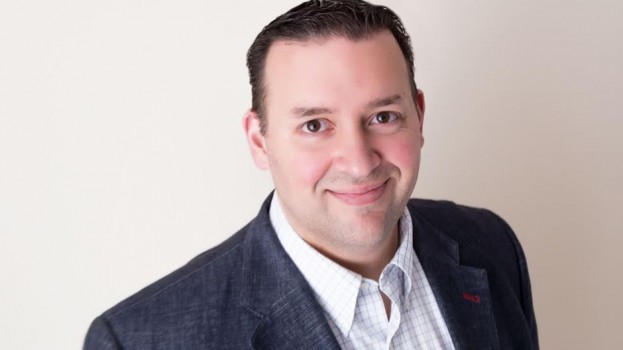 David Pullara, who joined Hill Street Beverage Co. as CMO last year, has left the company following a corporate reorganization that will see its chief commercial officer take on marketing duties.

Terry Donnelly, CEO of the alcohol-free beer and wine company, has confirmed the move to strategy, describing it as a "realignment to make sure we have greater control and integration of our marketing with the sales and distribution requirements."

According to Donnellly, the marketing function has been folded into the chief commercial officer role held by Doug Taylor, whose duties now include sales, marketing and distribution.

"So much of what you do in cannabis marketing actually happens in the channel, in the stores, and is directly linked to that in-store activity," Donnelly says. "We just felt it best to integrate those functions into one, and Doug has a long history in marketing and brand management with Unilever and Coca-Cola and Microsoft, as well as a strong background in sales and distribution with those same companies."

Pullara arrived as CMO in May 2018 (at the same time as CFO Hinta Chambers) to lead the company's cannabis-infused beverage strategy ahead of legalization of those products, expected later this year. He led Hill Street's first integrated marketing campaign asking Canadians to abstain from alcohol during "Dry January" by turning to non-alcoholic beverage alternatives.

"When David arrived, we really didn't have a brand," Donnellly says. "David did tremendous work in helping create and define the Hill Street brand, and at the same time, Doug was really just focused on getting [greater] distribution."

Over the last twelve months, Hill Street's number of distribution points have increased by 500%, he says, creating a business need based more on execution than building core brand attributes and product strategy – two areas Pullara had been focused on, he says.

"He sort of almost worked himself out of a job. He did everything that we needed someone of his caliber and skills to do, and we sort of feel like we have the whole brand architecture well in hand," Donnellly says. "That's why the move into more channel- and trade-focused marketing is now the new chapter in the company's evolution."

In addition to launching a cannabis-infused beverage line within the next year, Hill Street will continue integrating OneLeaf Cannabis into its operations, after having acquired the Saskatchewan-based cannabis grower in May.

"The reason for the change makes sense for both the company and myself, and the separation is amicable," Pullara said in a post on his LinkedIn page. He could not be reached for comment by press time.