2019 Strategy Awards: Fake-outs bring brands to new heights
How brands are using reverse psychology and creating fictional products to boost attention and sales.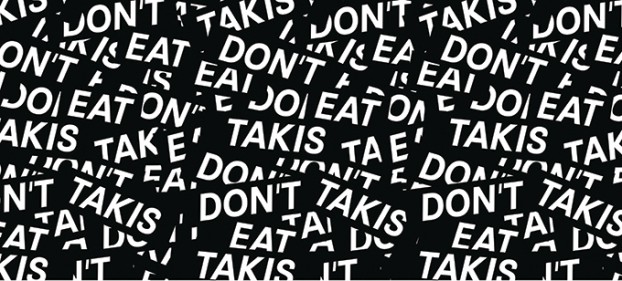 This week, strategy is taking a deep dive into the insights and plans that led to success for the winners of the 2019 Strategy Awards. Find more in-depth looks at the successful plans here.
Takis, the "Doritos of Mexico," got teens to finally notice the brand after a year of lacklustre sales with an anti-marketing campaign. To boost sales, it used a teaching method that's popular among parents – reverse pyschology – knowing that if you want a teen to do something, just tell them that they can't do it.
The "Don't Eat Takis" campaign, by Cossette, hid the brand and its product by blacking out the logo and its packaging. It even set the brand's Instagram page to private. And a website was also created to tell kids why they shouldn't eat Takis, while influencers pooh-poohed the chips on social.
The non-campaign was a #fail, which means it was actually a #winner, taking home two Bronzes, one for Challenger Strategy and one for Launch Strategy. Takis played up its challenger role and claimed the #2 spot (next to Doritos) in the category. And teens were 20% more aware of the brand while sales jumped 35%.
More shenanigans were reported on both sides of the country when the original creator of the donair (a style of gyro) tricked diners into thinking they could score cheap seats to Halifax.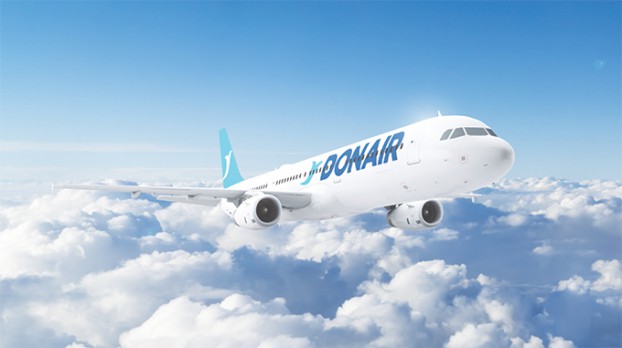 The King of Donair, from Eastern Canada, used clever wording as a ploy to get people in Western Canada – where it was opening two restaurants – to "Experience Halifax for $7" in ads for a made-up airline called "DonAir." DonAir had its own website, a booking widget, in-flight offers and video content with a flight attendant. Why an airline? Because seat sale ads perform better than almost any other ad on social media. Plus, West Coasters would typically have to travel to experience a donair, so the messaging was authentic.

The measurement folks were right: click-through rates for the fake seat sale were over nine times the industry average. Those ads reached 384,111 people, the Alberta locations tracked a 429% higher sales volume compared to its Halifax locations and the campaign, by Wunder, won Bronze in Niche Strategy.

If a marketer can promote an airline that doesn't exist, then they can promote a product that's not legally supposed to exist. Before Mary Jane was given legal status in Canada, cannabis brand San Rafael '71 concocted a beer that was sold under its name as a way to build pre-launch name recognition without repercussions. The brand's parent co. Aurora partnered with Amsterdam Brewery to create the 4:20 Pale Ale and called the brand San Rafael '71.

Grip Limited's "Beer Today. Bong Tomorrow." campaign – which won a Silver in Cannabis Strategy – said everything without saying anything. A radio spot was nothing more than thirty seconds of uncontrollable laughter, while billboards and wild postings reeked of pot overtones, including headlines like "4.20%," "Grass Fed" and "Enjoy in a glass, bowl, etc." San Rafael '71 earned significant PR even though communications were heavily restricted at the time.

And, finally, if launching a (non)product seems out of this world, sending candy to space is next level. Reese's Pieces was able to connect with people through something bigger than the candy itself: E.T. the Extra-Terrestrial. In the 1982 film, the product was the fictional character's favourite candy.

So the brand and Anomaly decided to go back in time and build a campaign to drive interest for a new Reese's Pieces Peanut candy, without being able to legally say or show E.T. in its communications due to licensing rights. It rekindled the iconic connection to E.T. by sending its candy into space, which was documented and shared online. The brand worked with Entertainment Tonight Canada (also known as ET) to air the product launch. A UFO hoax with an image that looked like a ship in space was even seeded, leading to out-of-this world sales over-delivering by 282%.