The great acceleration
Strategy Editor Jennifer Horn on the need to adapt to a world moving at warp speed.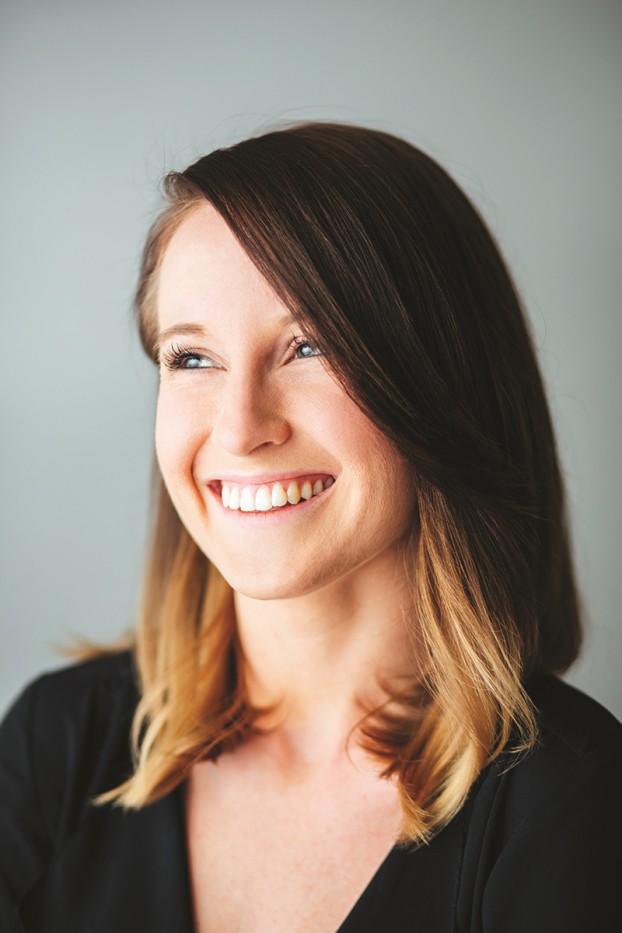 This story originally appeared in the Nov/Dec 2020 issue of strategy.
Time slowed to a slug, sloth and snail's pace in 2020. Yet we all had to move at warp speed to mitigate the blow served to businesses by the coronacrisis. The irony of it all.
So much took place over the last nine months. Beyond the corporate world's own accelerated shifts (hello remote working for the unforseeable future), this year shall go down in history as the one that hit FFWD on things like the evolution of cities, the self-love movement, the burnout generation, cord-cutting, deglobalization, the list goes on.
All of these accelerations, however, pale in comparison to the digital revolution. The year started with many simply trying to migrate to or perfect the art of ecommerce. And it's ending with a roaring virtual experiences economy where you can shop, dine, work, learn, watch, date, dance, exercise, do anything-and-everything online and in-place. That's how fast the world spun.
Many of 2020′s pivots and accelerations were fuelled by already-existing trends, the experts say. Some of this year's AOY medalers would have to agree.
For instance, Rethink, the competition's biggest winner two years in a row, had developed a creative approach well before the pandemic, treating every piece of marketing that it creates as an "experience." The agency's Sean MacDonald told us that its not-so-secret method was only heightened as lockdowns left people entertainment and experience-starved.
Meanwhile, one of this year's Media AOY winners, UM, saw its consulting practice jump to be a more robust offering with teachable workshops, industry guides and such to help its clients through the crisis.
And over at both big and small AOYers BBDO and 123w, big bets were previously made on in-house production, which has seemingly paid off as the need for speed, flexibility and affordability becomes more of a client requisite.
It's clear that the pandemic isn't changing the world so much as it's accelerating it. The only way to survive moving at warp speed is to keep building (or simply fixing) the plane mid-flight.