What's next is still a massive question mark
Strategy editor Jennifer Horn asks: the workplace is ripe for change, but will the industry bite?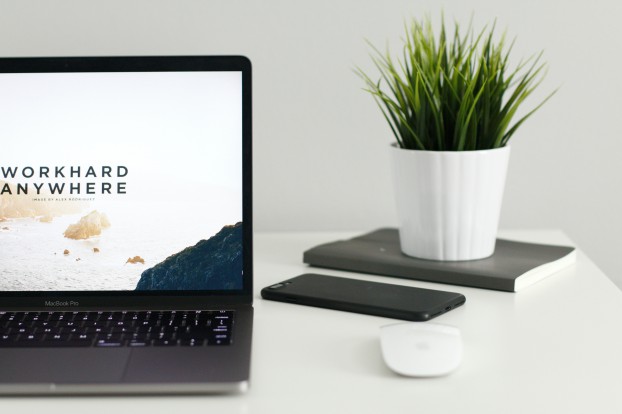 This story originally appeared in the Spring 2021 issue of strategy.
Someone in the industry recently told me in confidence that they're planning to leave ad land for "passion" pastures. It was bound to happen eventually. The pandemic was the last nudge. They explained to me that, "Once the things I loved about the job were stripped away – the social events, off-site productions and work family hang-outs – all I was left with was the work. That's when I realized that I don't actually like what I do."
This, of course, is just one person's unique experience. But their come-to-Jesus moment reminded me of a finding from strategy's recent State of the Nation survey, where we asked advertisers and marketers how they were holding up.
Half of folks said that living-and-working through a pandemic inspired/motivated them to map out (or least think about) a different calling. That's not to say a mass exodus is imminent. However I do wonder if it puts a little more pressure on leaders as they map out their company's future – and eventual return to the office.
Any marketing organization or agency planning an all-body, full-week return to physical workspaces may be out of step with their employees. That same study found 85% want their employer to adopt a hybrid working model. Only 6% want things back the way they were before. And 8% advocate for permanent WFH. Let's assume majority rules and employees get the best of both worlds. But how do they handle the worst?
Alphabet CEO Sundar Pichai admitted that Google – famous for its in-office perks – is experimenting with an untested hybrid working model that'll come with miserable growing pains. In the beginning, the semi-return is predicted to hit productivity, Google has stated, and threaten the award-winning culture it spent years nurturing.
Some experts warn that optional remote-working could even create a two-class system, where the optics of those who choose to work at the office are perceived as better employees. Most tech firms are giving employees the choice of their desired location. Google, on the other hand, has mandated that every employee attend weekly in-person "collaboration days" within smaller hubs it plans to open. A solution to the corporate class conundrum? Maybe.
Regardless, most will have to rethink the office space with health and safety in mind. Larger flexible spaces and no assigned seating. Sound familiar? There were already many satellite hubs with huddle spaces for collaboration (and private nooks for concentration) before the world came to a standstill. So whether by a growing trend or nudge of the pandemic, the Silicon Valley campus vibe could go mainstream, which could be a solve for employee retention, if done right.
Either way, WFH has proven to be possible – and effective. But don't just take my word for it. The Spring issue of strategy (which should have made it into your mailboxes this week) is armed with a years-worth of bold collaborations and creative pivots that just goes to show the industry has the agility – and ambition – to make whatever comes next work.
Jennifer Horn is the content director and editor for strategy magazine.