How has COVID-19 shaped consumers' eco views?
IBM finds the crisis has had more sway than news coverage or weather disasters, and it could be reflected in brand choice.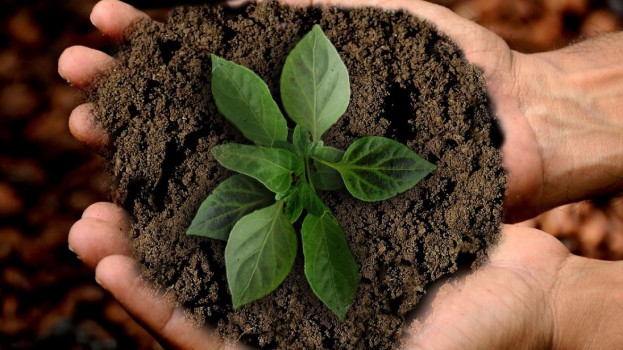 The COVID-19 pandemic has increased consumers' willingness to pay a premium for products and services that support sustainability goals – even more so than weather-related disasters or news coverage of climate change might, according to research from the IBM Institute for Business Value.
Many of the 14,000 respondents to a global survey conducted in March found consumers are even willing to make other big decisions, such as changing employers or the way they travel, as a result of the global health crisis.
Overall, 90% of those surveyed said the pandemic affected their views on environmental sustainability, with COVID-19 being cited as the top factor influencing their views, surpassing widespread wildfires, disasters due to weather events and news coverage around the need to enhance environmental protections.
According to the research, 55% of consumers say sustainability is very or extremely important to them when choosing a brand – which represents a 22% increase when compared to an IBM survey conducted pre-pandemic.
In the most recent research, a little more than 60% of consumers said they are willing to change their purchasing behaviour to help reduce the negative impact on the environment. This includes paying a premium for brands that are sustainable or environmentally responsible (54% of respondents) and choosing a more eco-friendly way to travel, even if it costs more (82%).
In addition, IBM found that environmental concerns have infiltrated employees' work lives. For example, 71% of employees and employment seekers believe eco-friendly companies are more attractive as employers, and roughly half of the potential working population would accept a lower salary in order to work for such a company.
At the same time, 48% of consumers surveyed trust corporate commitments on sustainability, with 64% expecting increased public scrutiny in the year ahead.
Photo courtesy of Markus Spiske via Unsplash.