Why Export Development Canada wants businesses to look abroad
A new brand platform from the Crown corporation is showing Canadian companies that the jump to new markets is easier than they think.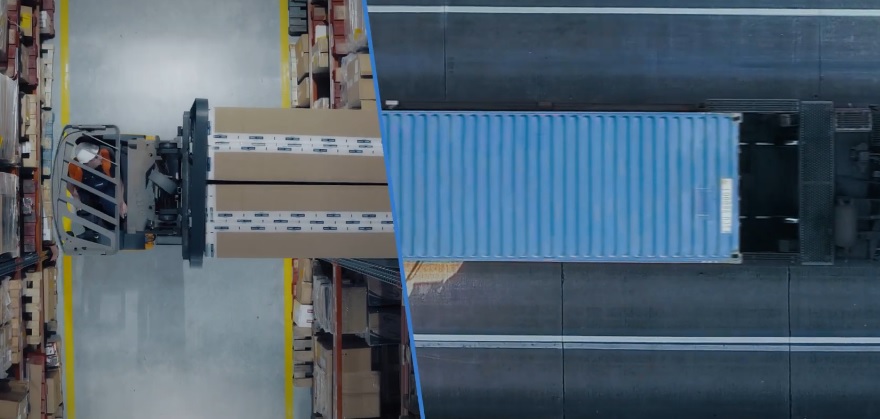 Export Development Canada (EDC) has launched a new brand platform with a fully-integrated campaign designed to appeal to Canadian businesses about the value of trade diversification.
Called "The Export Impact," the platform is built upon the insight that many Canadian companies are already well-positioned to grow in the international market, but don't see an easy way to do so.
The campaign highlights the value that EDC can add for businesses as a partner, and how it can help them achieve global success, said Daniel Boisvert, VP of marketing and digital channels for the organization. The strategy is to inspire Canadian business owners to take the leap and enter new markets by showing the impacts it can have on their lives and livelihoods.
"To motivate businesses to venture into new markets, it was important to show them the benefits of doing so. The split-screen storytelling device used throughout the campaign was a perfect way to show them how their business could look before and after considering export as a growth option," said Dave Roberts, ECD of McCann Montreal, which developed the campaign as the organization's agency of record. "Also, we dialed up the optimism and confident tone from the campaigns of the past few years, to reflect the new positive global outlook and further encourage businesses to act."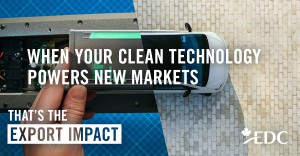 This is not the first time EDC has shown the benefits of international growth. Last year, its 'The Unusual Way Forward" campaign showcased three businesses that saw opportunities abroad amid the global pandemic.

"The Export Impact" will run nationally via traditional and social media, online display ads and search engine marketing. In Quebec specifically, the organization has partnered with LaPresse+ and readers will be able to play an interactive game showing how the EDC helps Canadian businesses reach their goals.