Canaccord Genuity unveils its brand refresh
The financial services firm is making a "significant" investment to get the word out about a new, more impactful identity.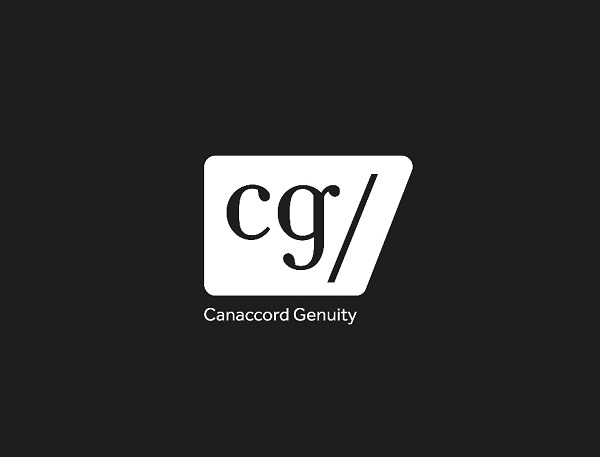 Canaccord Genuity has a new identity focused on modernizing Canada's largest independent investment firm and giving its brand more impact.
The financial services company is updating core elements of its visual identity, including the logo and colour palette, as well as move towards having it be known more commonly as "CG."
To support the transition, CG will be making "significant investments" in advertising and communications to further raise awareness and understanding of its brand, which operates in two principal segments. The first is its boutique wealth management arm, which oversees total client assets of $90.7 billion and is based out of Canada, the U.K., Europe and Australia. The second is its investment bank, operating in investment markets globally.
Jenni McIsaac, CG's head of marketing, tells strategy a major rebrand consideration was the a modernization of the logo, with a shift towards the "CG" identity, which is a more impactful badge. Refreshing the colour palette was meant to better reflect its brand personality.
According to McIsaac, the firm prides itself in its approach and the way it operates with a focus of delivering highly customized solutions and a superior client experience and that the new branding reflects this approach. Its "clients come first" messaging amplifies this.
"The CG business has operated in a purposefully different way for quite some time, which has been a key factor in our success," McIsaac says. "This brand evolution and communication investment is an effort to raise understand of this unique positioning more broadly."
Creative will be in market starting this week across TV, digital and social. McIsaac says the brand will be investing in year round communication across those channels.
The firm has had a "tremendous amount of business momentum" in both its wealth management and capital markets segments over the past five years, McIssac says, and this is marked a perfect time to evolve its brand identity as a symbol of its ambition to make a meaningful difference for clients every day.
CG's brand refresh was approximately nine months in the making. The creative lead is Media.Monks, which was selected following an RFP process McIsaac says was decided based on agency's nimble and partnership driven approach to creative development.
Cairns Oneil is its media partner on the campaign and Erlich PR is providing communications support.
CG's target, McIsaac explains, is corporate clients on the capital markets side, and advisors and their high-net-worth clients on the wealth management side.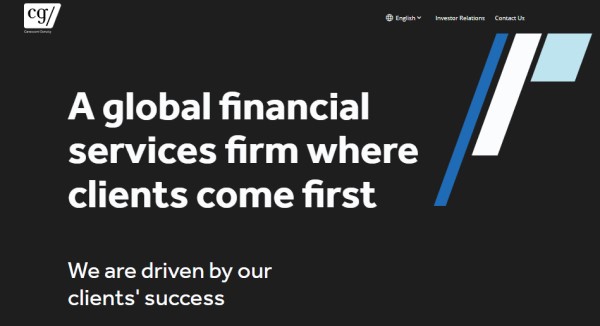 In August, Canaccord Genuity Limited, announced that it completed its asset purchase agreement to acquire the business of London-based independent m&a advisory firm, Results International Group, which is focused on the tech and healthcare sectors.
In its latest earnings call, the company reported that targeted digital marketing to increase engagement with clients and recruits, is one of the initiatives it can deploy to underpin future growth, and to leverage technology to increase connectivity and cross-referrals, and using analytics to support deeper, more integrated client coverage.