Pets and foodservice bolster General Mills' bottom line
The CPG is planning a "modest" level of ad spend increase with supply chain challenges looming.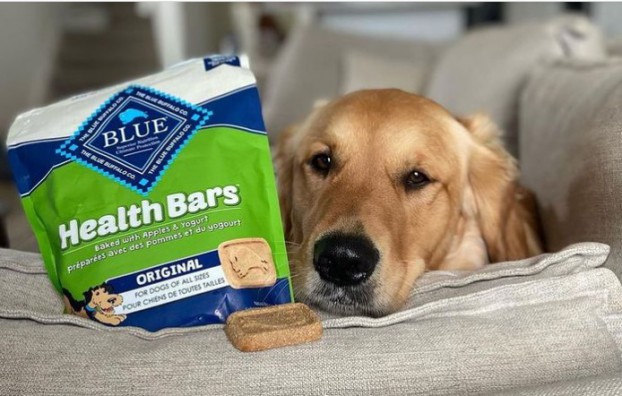 General Mills's net earnings rose by 30.8% in its most recent quarter thanks to strength in pets and food service.
The manufacturer of Cheerios, Blue Buffalo, Betty Crocker, and Nature Valley, also had an operating profit increase of 29% to $1.1 billion for the three months ending Aug. 31.
North American net sales for its pet segment surged by 19% to $580 million, with North American retail sales up 10% to $3 billion, including a 4% increase in Canada.
Significant inflation and reduced consumer spending power has led to an increase in at-home eating and other value-seeking behaviors, but food service was still the leading overall growth driver, with 21% net sales growth, with particular strength from schools preparing for returning students.
In Wendesday's conference call, General Mills CEO Jeff Harmening, said the company is making modest increases in spending on data and analytics, which is what is driving SG&A growth. It is "maintaining modest levels of increase in media," as it tries to manage supply pressures.
"We will continue to compete effectively by boldly building our brands [and] relentlessly innovating," Harmening insists. "We see the most opportunity in our global brands."
As an example of brand investment, he cited extending the power of its Blue Buffalo pet brand to the company's newly acquired Nudges, True Chews and Top Chews brands, "which will help significantly increase awareness of these differentiated products."
In pets, there are capacity constraints, so innovation will be weighted to later in the year. Harmening says it grew share in the wet pet food segment and lost share in dry, where – along with treat – growth was impacted by a lack of capacity. He is confident in a rebound in the other pet segements through the rest of the year.
Affecting the business overall, he says, is a categorically higher level of supply chain disruption going forward, though that did improve "modestly" for the company in its most recent quarter.
On the CSR front, it says "Standing for Good" remains a key pillar of its way of investing for the future. General Mills says it will continue to make progress against its ten key ESG commitments, with three top priorities being reducing greenhouse gas emissions, expanding regenerative agriculture and designing packaging to be reusable or recyclable.
To further its commitment in regenerative agriculture, the company recently committed to investing more than $2 million dollars with charity, ALUS (Alternative Land Use Services) to advance regenerative agriculture in regions where the company sources wheat and oats in Canada