Cossette hires Sabaa Quao as its new CCO
The agency has tapped the entrepreneurial veteran to succeed Peter Ignazi and lead its creative teams.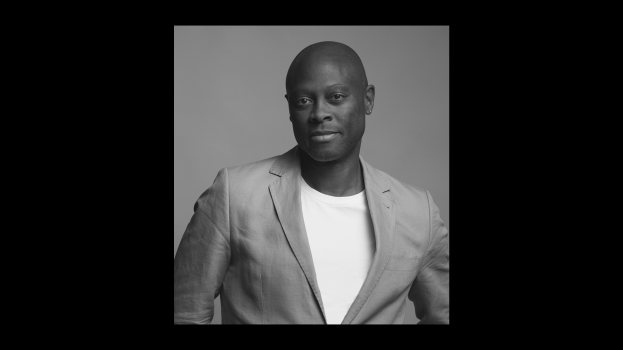 After several months and an extensive search, Cossette has named Sabaa Quao as its new CCO.
Quao brings three decades of entrepreneurial experience in Canada and Europe, building platforms and companies in the tech, content and cultural spaces, to the role. Among his ventures are content marketing and social media agency Newsrooms; short film festival Filminute; and kid-focused financial media platform Wealthie Works Daily. He also has more traditional agency-side experience, spending three years as VP of strategy and digital lead at The Hive.
As CCO at Cossette, Quao will be responsible for the agency's national creative output. He will report to Melanie Dunn, its CEO, and working with Daniel Shearer, president of Ontario and West, and Louis Duchesne, president of Quebec and East, along with creative leaders in all regions.
"What impresses me most with Sabaa is his incredible talent for straddling both the creative and business worlds. He brings a very valuable right/left brain balance to this role that perfectly aligns with Cossette's vision for the future," says Dunn. "Having started his career in the early days of digital and social media, he has a deep understanding of how to navigate change, take risks and seize every opportunity."
Quao succeeds Peter Ignazi, who departed the agency in February.
In addition to his entrepreneurial role, Quao is a mentor at the Black Wealth Club, where he helps emerging Black leaders establish and deliver on their long- and short-term goals.
"Creativity has always been the guiding principle of my career, so I'm really looking forward to starting this new chapter at Cossette," says Quao. "The agency's strong entrepreneurial history and creative track record are things that I truly value."
While Ignazi's departure was followed by ECDs Craig McIntosh and Jaimes Zentil leaving the following month, Quao is the latest in a line of recent senior appointments at Cossette. After promoting Anthony Atkinson to lead creative on most of its Toronto-based clients, the agency recently brought on new ECD Jason Hill and a team of other senior creatives to lead its McDonald's Canada work.