Mark Harrison to receive ACA's Gold Medal
The founder of T1 is being recognized not only for his success in business, but for his advocacy and DEI work.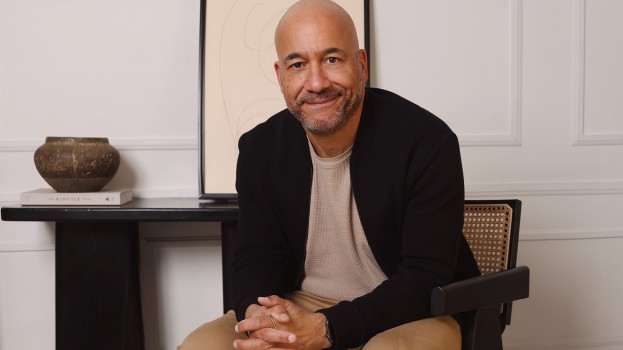 Mark Harrison has made a career out of working with purpose, and now he is receiving recognition for that – as well as his business success – from the Association of Canadian Advertisers, as the recipient of its 2022 Gold Medal distinction.
Over three decades, Harrison has demonstrated leadership in the marketing profession and a strong entrepreneurial spirit. He is the founder of marketing agency T1, as well as the MH3 Collective, a group of ventures spanning from advertising and sponsorship marketing to integrated communications and education.
In addition to his work in advertising, Harrison is the founder of the Black Talent Initiative, an advocacy organization dedicated to driving change for young Black Canadians in business. He is also a co-founder of Park Street Education, a non-profit school that offers experience-based, hybrid learning with the intent of removing barriers and making education accessible to all children.
The ACA Gold Medal, first awarded in 1941, is awarded to marketing professionals "whose contribution represents a measurable, distinctive advancement in the practice of marketing communications in Canada," according to the association itself. Harrison will receive the award on Sept. 29 at the Strategy Awards.
"I am grateful for the recognition and am very proud of the purposeful impact our teams and our work have had in the marketing landscape," says Harrison. "I recognize every day that with being a Black entrepreneur comes the responsibility to keep making meaningful changes in our society, and this recognition from the ACA helps me to keep going on this journey."
Since its inception, the Gold Medal has been awarded to more than 70 people. Prior to Harrison, Shannon Hosford was the most recent recipient, named prior to the COVID-19 pandemic in 2019.
"After a two-year hiatus on issuing this award, we couldn't be more pleased to recognize Mark Harrison in this way," said Ron Lund, president and CEO of the ACA. "The impact of Harrison's career in marketing and on the community, and the purposeful ways in which he has led in this ever-changing landscape, make him most befitting of this recognition."